Are you preparing to file a personal injury lawsuit in Orange County? Then you're going to need legal representation. But finding the right law firm to represent your case isn't an easy task. While you could simply turn on your computer and search "car accident attorney near me," you'd have no way of knowing which Orange County law firm will get the best results.
Fortunately, if you're reading this, you have come to the right place. Roberts | Jeandron Law receives excellent results and is committed to getting you the compensation you deserve. Our devoted lawyers specialize in personal injury suits including car accidents, animal attacks, and assaults. If you are looking for a dedicated professional to handle your case with diligence and care, look no further than Roberts | Jeandron Law.
Our great results are no accident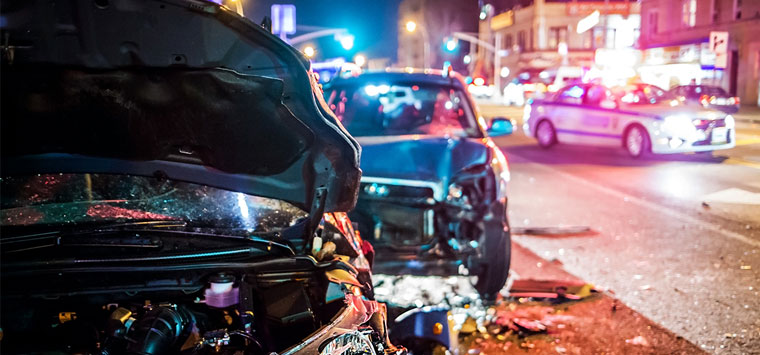 Our expert auto accident attorneys can confirm that our great results are no accident. Our attorneys have been practicing more than 30 years, allowing them to provide every client with excellent service. Their professionalism combined with our signature personal touch has earned Roberts | Jeandron Law 5-star reviews and many positive testimonials from satisfied clients. Visit our website to view reviews from actual clients who have benefitted from our services.

We know the Orange County court system
When you're preparing to enter the court system in the Orange County metropolitan area, you need a lawyer who knows it's more than just Disneyland. Here at Roberts | Jeandron Law, we understand the needs of Orange County residents, which makes it that much easier to meet them. For example, because of Southern California's car-centric culture, Orange County residents are at greater risk of injury from auto accidents. Therefore, we emphasize and prioritize the services of our car accident attorneys.
An attorney who is unfamiliar with the area where you were injured will be unable to effectively represent your case. If you are looking for superior legal representation in your Orange County personal injury case, Roberts | Jeandron Law is just a phone call away.