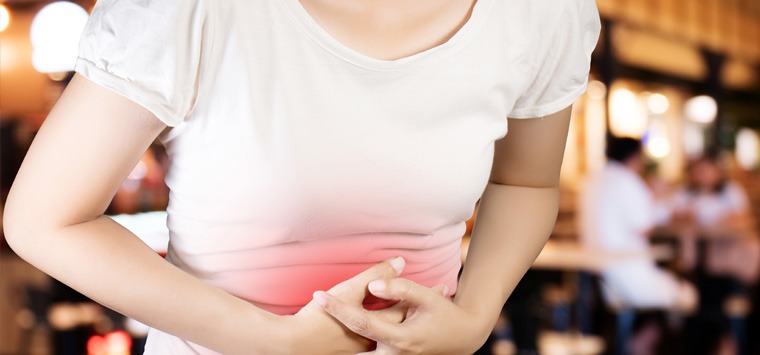 In California, if you're injured in a restaurant due to negligence, carelessness, or the intentional act of another party, you may be able to file a lawsuit for compensation. Even in cases in which the restaurant was not negligent, you may still have a legal claim if the injury occurred on restaurant property.
This type of personal injury case falls under premises liability law which holds the owner of the property liable for injuries that are sustained by an individual while on restaurant property. In essence, property owners have a duty to ensure the safety of all visitors while on their property.
In order to have a successful premises liability lawsuit, the injured person must be able to prove that:
The property owner knew or should have known about the dangerous condition
The property owner failed to repair and/or issue a warning about the danger
The dangerous condition caused the injury
Restaurant owners have a "duty of care" to customers to keep their property in good repair, to follow all state and local safety regulations, and to warn their customers about any dangerous conditions that may exist. Their property includes the kitchen, dining room, waiting areas, restrooms, and entrances as well as parking lots and sidewalks.
If you were injured at a restaurant, you may be able to recover compensation for:
Medical bills
Lost wages
Lost earning capacity
Costs of continued medical and/or rehabilitative treatment
Pain and suffering
Loss of consortium
The most common types of restaurant injuries
Some of the most common types of restaurant injuries include:
Slip and fall
Choking
Burns
Food poisoning
Puncture wounds
Assault
Not all restaurant injuries occur as the result of an accident. When an individual intentionally injures or harms a patron, the person who caused the injury or harm may be held liable for assault and battery.
Who is responsible?
In the state of California, a person can file a personal injury lawsuit against anyone who may have been at fault for an accident at a restaurant that resulted in his or her injuries. Defendants in a restaurant accident claim may include:
Restaurant owner
Restaurant manager
Parent company
Wait staff
Other restaurant employees
Security staff
Third-party supplier of food or supplies
Other customers
If you've been injured while patronizing a restaurant, you may be wondering is it worth it to hire a personal injury attorney? In these types of cases, proving negligence can be difficult because several elements have to be present:
Duty of care
Breach of duty
Causation
Damages
You have to have evidence that shows that the cause of your injury was foreseeable by the owner or manager, negligence was involved and was the direct cause of your injury, and that significant damages were the result.
Gathering all the evidence needed to prove your case, building that case, and navigating the legal system can all be very challenging which is why you should enlist the services of a knowledgeable and experienced personal injury attorney who is committed to achieving the compensation that you deserve.
Contact Roberts | Jeandron Law, personal injury attorneys serving all of Southern California, to get the legal help you need.
---
Disclaimer: The information you obtain at this site is not, nor is it intended to be, legal advice. You should consult an attorney for advice regarding your individual situation. We invite you to contact us and welcome your calls, letters and electronic mail. Contacting us does not create an attorney-client relationship. Please do not send any confidential information to us until such time as an attorney-client relationship has been established.