Personal Injury Lawyer Newport Beach
People suffer personal injuries every day. They get into car accidents, slip and fall when they are at home or out shopping, and sustain injuries at work. In some cases, those accidents are caused by the negligence of another person.
In addition to the dangers of everyday life, people in Orange County face a couple of special challenges when it comes to personal injuries. Orange County is known for its beautiful beaches, opulent homes, and many traffic accidents. The combination of tourist attractions, winding roads, and bars and nightclubs make driving in the OC hazardous.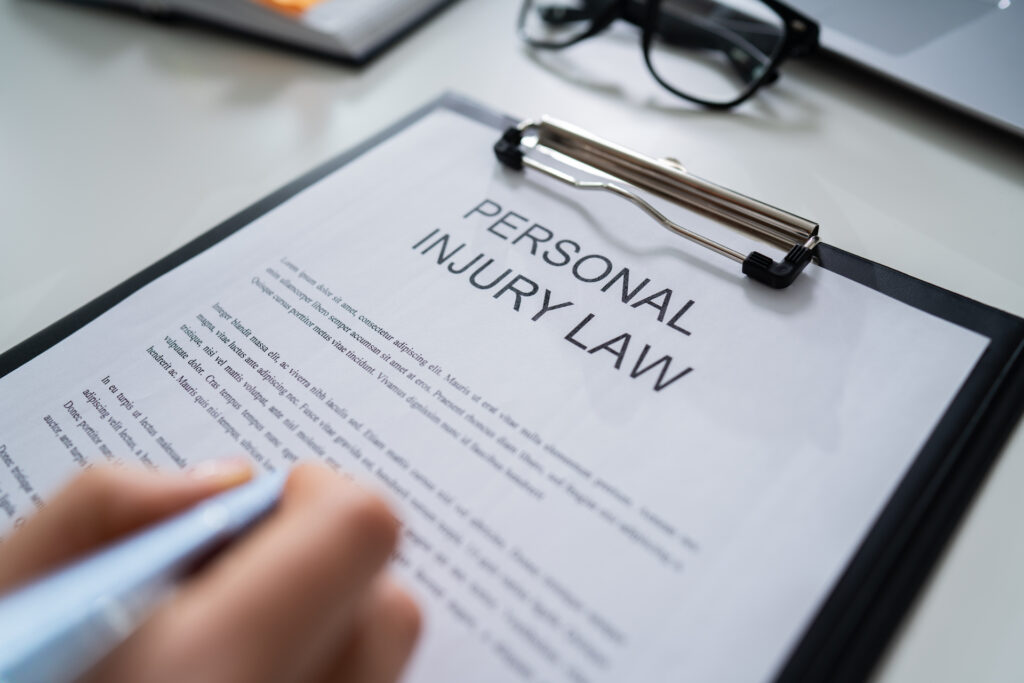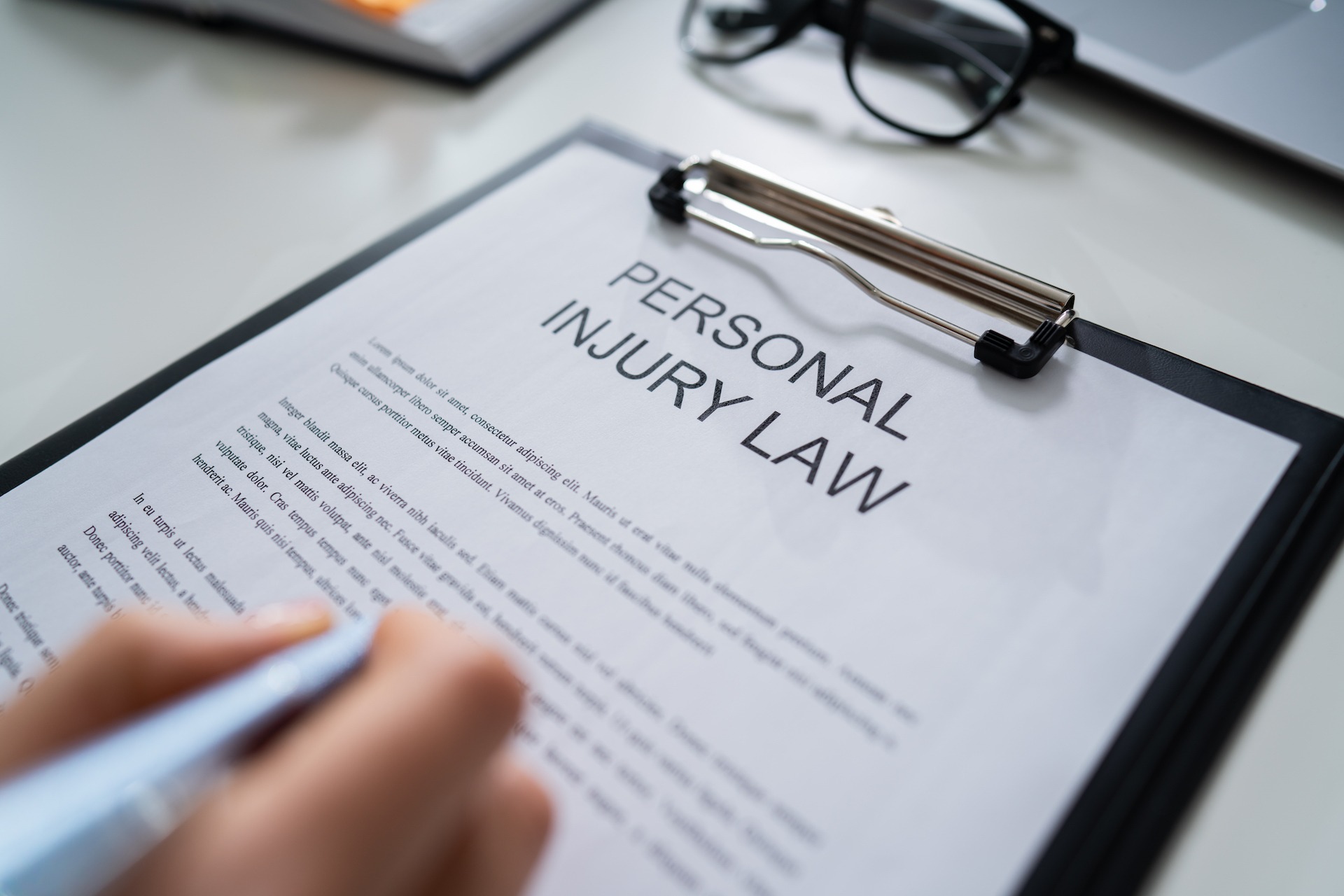 There are many hotels and resorts in the area. A resort hotel has many activities going on in it all of the time. Visitors are often injured when participating in those activities. Busy hotels and other tourist-centric businesses do not always have the time to take safety precautions when they clean or do repairs. They may forget to post signs when a floor has been mopped or leave cleaning supplies or repair equipment out where a person can trip over them.
Huntington Beach and Newport Beach have some very dangerous intersections. The beach communities have more bicycle accidents than any other places in California. In addition to all of the activity that goes on in the OC fog, rain, and wind are often responsible for accidents. 
If you've suffered a catastrophic injury caused by another's negligence, you should seek representation from a personal injury law firm. Personal injuries can create financial problems, making it difficult for injury victims to cover their massive expenses. Once you've had an accident caused by another party's negligence, you should work with a Newport Beach personal injury law firm to guide you on what steps you should take regarding your personal injury accident. Most personal injury claims require a lawyer to help injured clients receive fair compensation from the other party or their insurance company. An attorney can explain how much your personal injury case may be worth. Call Roberts | Jeandron Law in Orange County for a free consultation.
Why Would I Need A Personal Injury Lawyer?
Accident victims in Newport Beach require representation and information about their catastrophic injury cases. Otherwise, they may not receive the maximum compensation they deserve for their liability cases.
Accident Investigations
Before your attorney-client relationship begins, your personal injury attorney will first need to review the details of your case. This prevents a lot of wasted time because your attorney can tell if you have a valid case or not. This also helps you to identify what damages can be used to prove that you are owed compensation.
No Up-Front Fees
Personal injury cases don't require upfront payment but instead use a contingency fee agreement. Personal injury lawyers will wait until you receive your settlement before you have to pay their fee. You pay them an agreed-upon percentage of your personal injury claim settlement.
They Know How To Use Evidence
Once you've taken pictures of all your damages, such as any property and physical damage you endured, your attorney can use this in your claim.
Personal injury attorneys work with expert witnesses who can analyze photographs and the police report as well. A forensics expert can look at the positions of the two cars involved in an accident and the track marks on the road. They can look at the rate of speed at which the two cars were traveling and decide if speed was a factor in the crash.
An attorney can subpoena the cell phone records of any parties involved in the accident and find out if distracted driving may have played a part in the accident.
In some cases, the vehicle itself may have faulty components or a faulty overall design. A professional law firm constantly researches vehicles. They keep up with all of the latest consumer reports on the safety of different cars. If a vehicle designer or manufacturer can be proven negligent, it may lead to a class action lawsuit. The work a law firm does, in this case, can save hundreds of lives and win millions of dollars for litigants.
They Conduct a Thorough Investigation
To further support and strengthen your compensation claim, your personal injury lawyer will dig deep to find information regarding your accident. This may include researching background history, driving records, reports, lab tests, and any other information that might signify that the other party was negligent.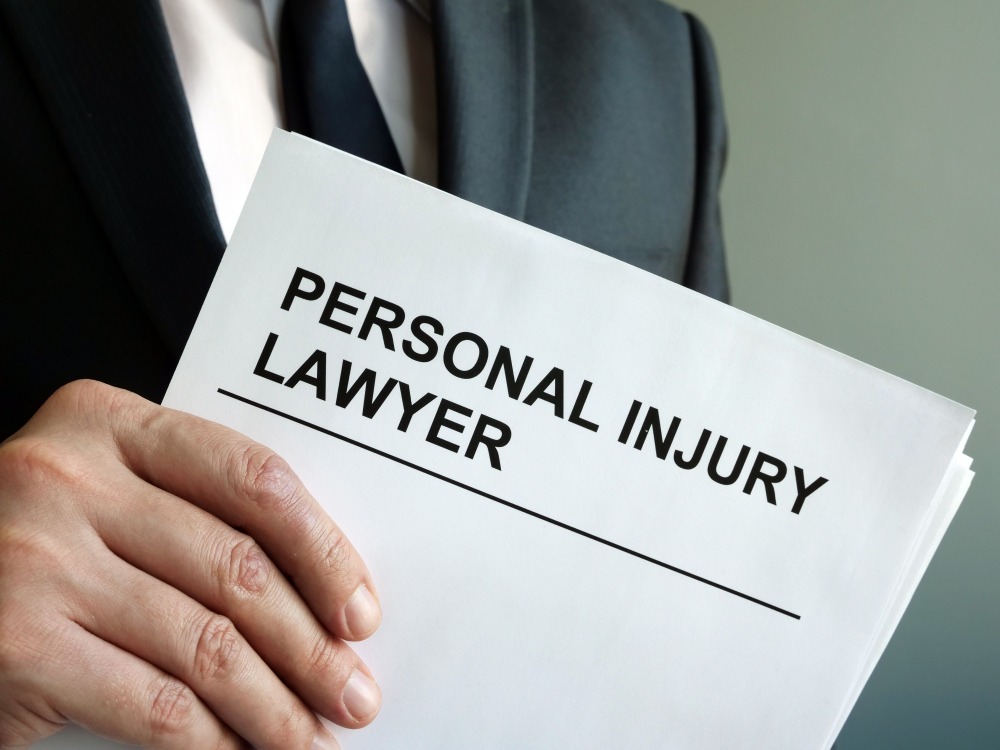 They Can Obtain Additional Proof
Your personal injury attorney can request camera footage from surveillance cameras to discover how your accident happened. Camera footage can show what the other party did and how their actions led to your accident.
They Can Contact Witnesses In Newport Beach, CA
There may have been eye-witnesses to your accident. Personal injury attorneys can contact the witnesses to obtain a statement from them. Witness testimony can be reliable sources of proof, especially if their account of what happened matches up with other available evidence.
When you have an accident, the police will get the name and telephone number of the witnesses. You may also collect this information. However, a professional attorney will be trained in exactly what questions to ask these witnesses. They will know what questions an insurance company will ask as well.
They Know All About the Legal Procedures
Personal injury lawyers deliver high-quality services that can provide great results. They are critical thinkers who can analyze your case to prove the other party was negligent. Your personal injury lawyer represents you throughout the negotiation and in litigation if it becomes necessary. They also draft documents that outline all of your damages that must be compensated for and then distribute them to all involved parties.
They Offer Valuable Advice And Guidance
When you initiate your personal injury case, there are several steps you should take in preparation for your claim. Your attorney can help you avoid common errors that can ruin your chance of receiving full compensation. For example, they may tell you not to give a recorded statement to the insurance adjuster from the other party, avoid posting about your damages on social media or accept any settlement offers. Your personal injury attorney will inform you about what you are owed and handle communications between you, the other party, and their insurance company.
What Types Of Personal Injury Claims Can I Seek in Newport Beach, CA?
Personal injury attorneys can litigate a large variety of cases resulting from different types of accidents. Regardless of how you were injured, personal injury attorneys can represent you as long as the other party can be held accountable. Here are some of the most common types of personal injury cases you can receive compensation for:
Premises Liability
Property owners who don't properly maintain their premises can cause an accident. For example, damaged property, such as torn carpeting, potholes, broken glass, exposed wires, slippery surfaces, and other hazards can cause a serious accident. Slip and fall liability cases typically result in fractured bones, contusions, back pain, and other injuries.
Product Liability
Sometimes manufacturers make products that don't perform to expectations, resulting in dangerous consequences. When products cause burns, cuts, poisoning, or other accidents, this can be the manufacturer's responsibility or the fault of the distributor. Malfunctioning products can also cause fires, electrical problems, and other kinds of property damage.
Vehicle Accidents
A motor vehicle accident can cause hardship for the victims, resulting in long-term financial struggles. Here are different types of auto accidents that can happen:
Car Accident – Car accidents occur when a driver crashes into another vehicle or person. One of the most common reasons car accidents happen is distracted driving.
Motorcycle Accident – Motorcycle accidents often happen because of left-turn accidents, vehicular blind spots, and improper lane changes.
Truck Accident – Truck accidents are one of the most dangerous automobile accidents that can occur because they outweigh all other vehicles on the road. A truck accident can be disastrous, creating massive damage to multiple cars.
Pedestrian Accidents – When pedestrians accidentally get hit due to an automobile driver, they can suffer life-threatening injuries. Pedestrians are typically not at fault, except in specific circumstances.
Boating Accident
When guests on a boat drown, slip and fall, or suffer other serious injuries, they may hold the owner of the boat accountable. Boat accidents can happen because of equipment failure, substance abuse, operator error, and more.
Dog Bites
Pet owners are responsible for bite wounds.caused by animals that they own. Dog bites can result in puncture wounds, crushed or fractured bones, scratches, gashes, bacterial infections scarring, and disfigurement.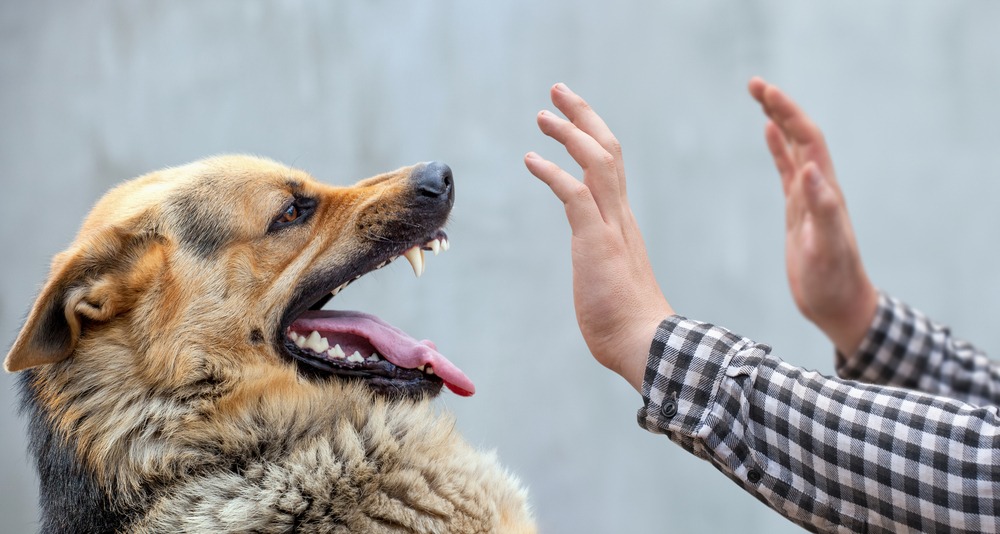 Medical Malpractice
When healthcare workers fall below professional standards, they can be held responsible. Medical malpractice can occur in many forms, such as maternal or birth injuries, incorrect surgery, wrong prescription, inaccurate diagnoses, lack of aftercare, and more. With a short statute of limitations, it is important to get in touch with a medical malpractice lawyer right away.
Wrongful Death
If your loved one has died because another individual or company was reckless, then they may owe you and other surviving family members damages. Wrongful death cases apply to any form of personal injury that resulted in the death of a person.
Workplace Injury
Personal injury damages don't include workplace accidents, as worker's compensation typically takes care of them. However, it is a good idea to first get a personal injury consultation to make sure there are no potential at fault third parties that can result in getting out of the workers compensation system.
How Do I Know How Much I Am Owed In Damages?
Many law firms use investigative practices to estimate how much compensation you deserve. Every Newport Beach personal injury case is different, which is why you need attorneys with a proven track record of positive results to help you identify what types of damages you can claim and what you should receive in your settlement.
What Are Some Reasons My Settlement Amount Might Be Higher Or Lower?
The severity of your injuries determines the amount of your compensation. Your compensation comprises special and general damages. Getting hit by a truck and suffering a traumatic brain injury will result in greater damages than a slip and fall accident which resulted in only bruises.
Economic Damages
Economic damages are the damages that have a tangible cost. Here are some examples:
Medical Bills – Medical expenses are some of the most common economic damages that you can claim and are any treatment you receive because of your personal injury. Some common costs include clinical treatment, imaging scans, medical tests, physical therapy, and other medical interventions.
Compensation for Home Services- When a person is injured in an accident, they might not be able to do normal household chores. They might have to pay for a maid service to clean for them. They may not be able to drive for a while either. Hence, a ride-sharing service might be necessary. You should save the bills from these services and bring them to your first meeting with our attorneys. They tell you what services should be covered by insurance.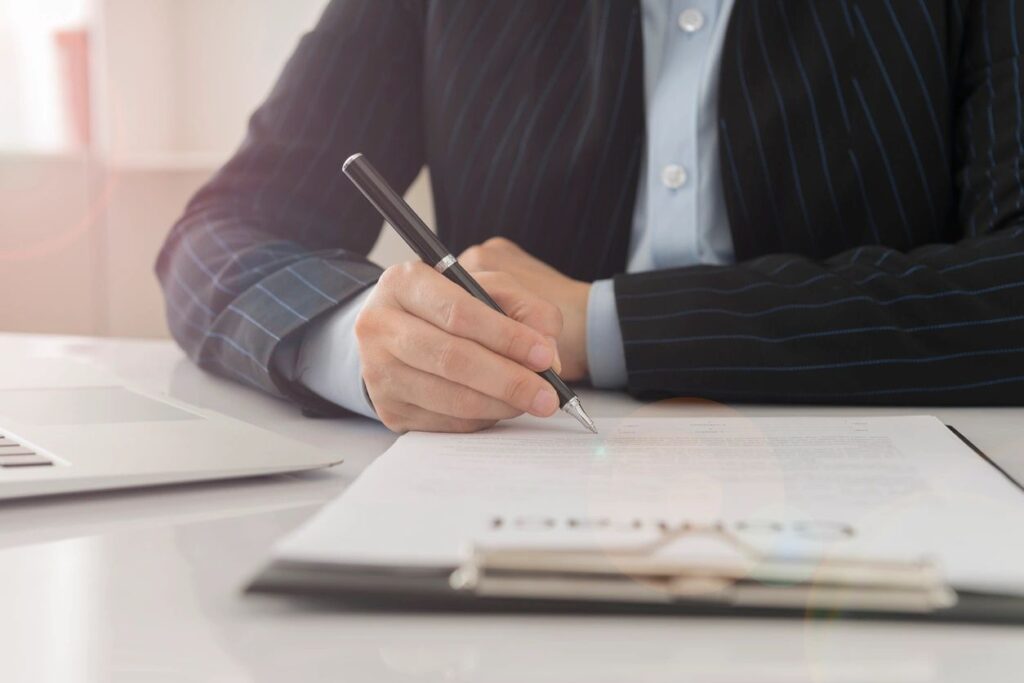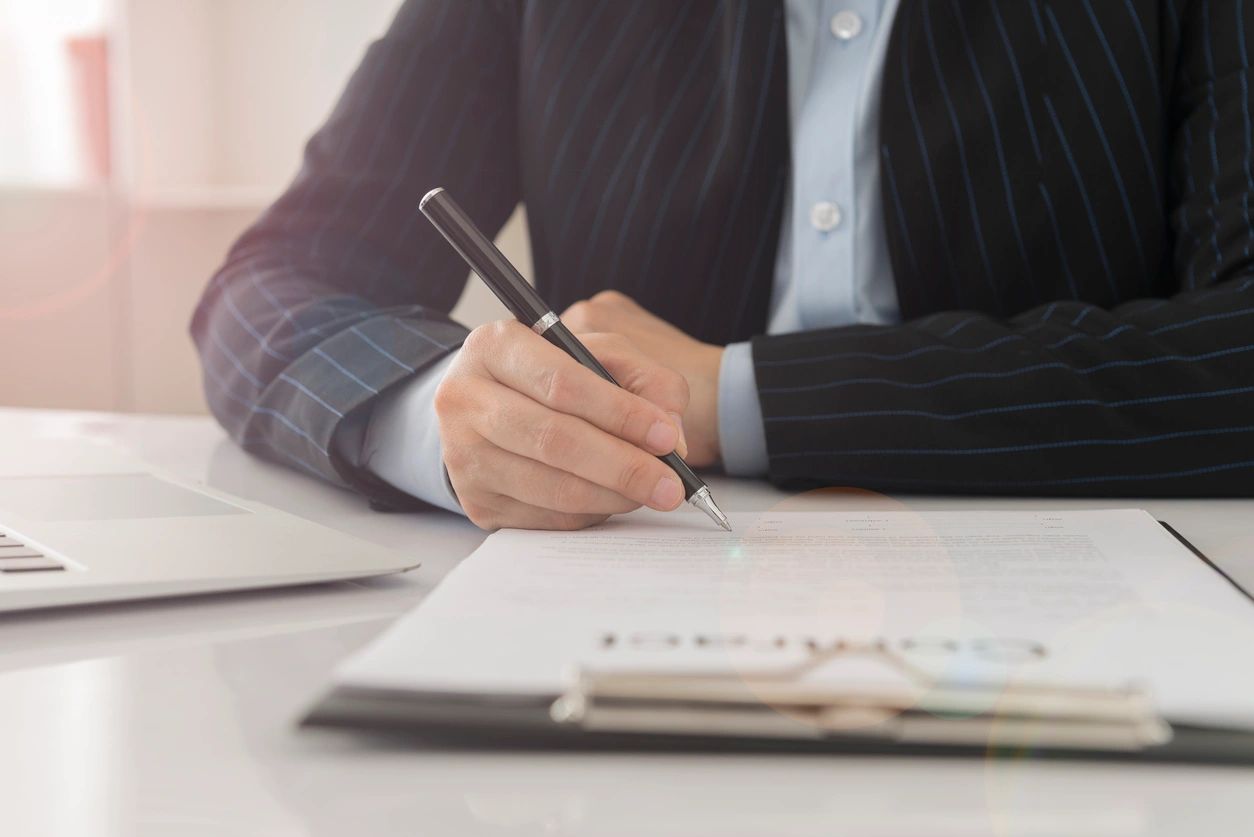 Lost Wages – After you've been injured, you might not be able to return to work. If that is the case, you would require compensation to supplement your lost income. You can recover past, present, and future wages, especially if you expect to be gone from work for an extended time due to temporary or permanent disability.
Property Damage – Your personal injury claim can also include property damage. The amount of money required to fix or replace the affected property is included in your compensation.
Funeral Bills – In the case of the wrongful death of a family member, you can also include burial costs and funeral fees.
Non-Economic Damages
In general, non-economic damages mostly applies to damages that don't have a dedicated monetary value, including the following:
Pain And Suffering – Personal injury accidents can often result in difficulty overcoming the emotional pain that comes with the struggle of recovery. Feelings of sadness, grief, depression, anxiety, and other negative emotions can be included. Physical pain, such as soreness, fatigue, and other forms of discomfort also fall under this category.
Lost Of Consortium And Similar Damages – After the tragic death of a family member, the loss of their consortium, guardianship, companionship, and other losses can be included in the wrongful death claim. Whatever role the wrongful death victim played in your life in a meaningful way can be compensated for, such as babysitting or performing household chores.
Should I File A Personal Injury Lawsuit In Newport Beach, CA?
Personal injury attorneys may help you settle out of court in most scenarios. This is because they will negotiate with the other party to obtain a settlement without having to go through the process of attending a jury trial. You may be required to attend a pre-trial mediation so both parties can come to a resolution. If the case does not resolve, you'll need an attorney that is prepared to go to trial.
If the other party still won't settle on your terms, then the case will go to a trial. This is an unlikely scenario, as you will most likely enter the settlement process with the other party or their insurance company without the need for litigation. Your lawyer will then work hard to help you receive the compensation you deserve.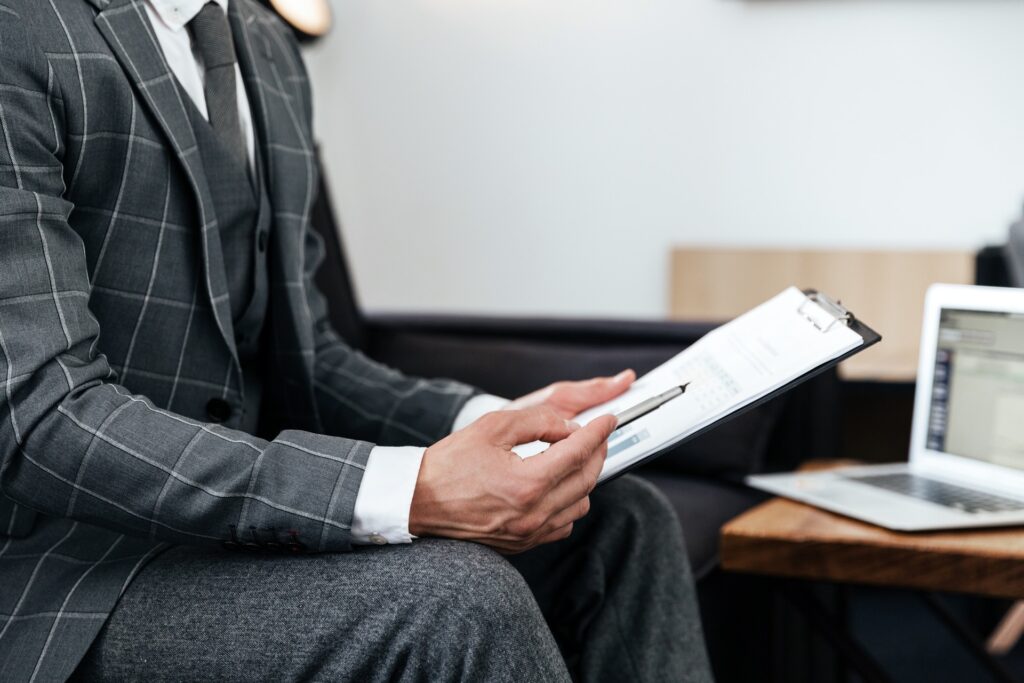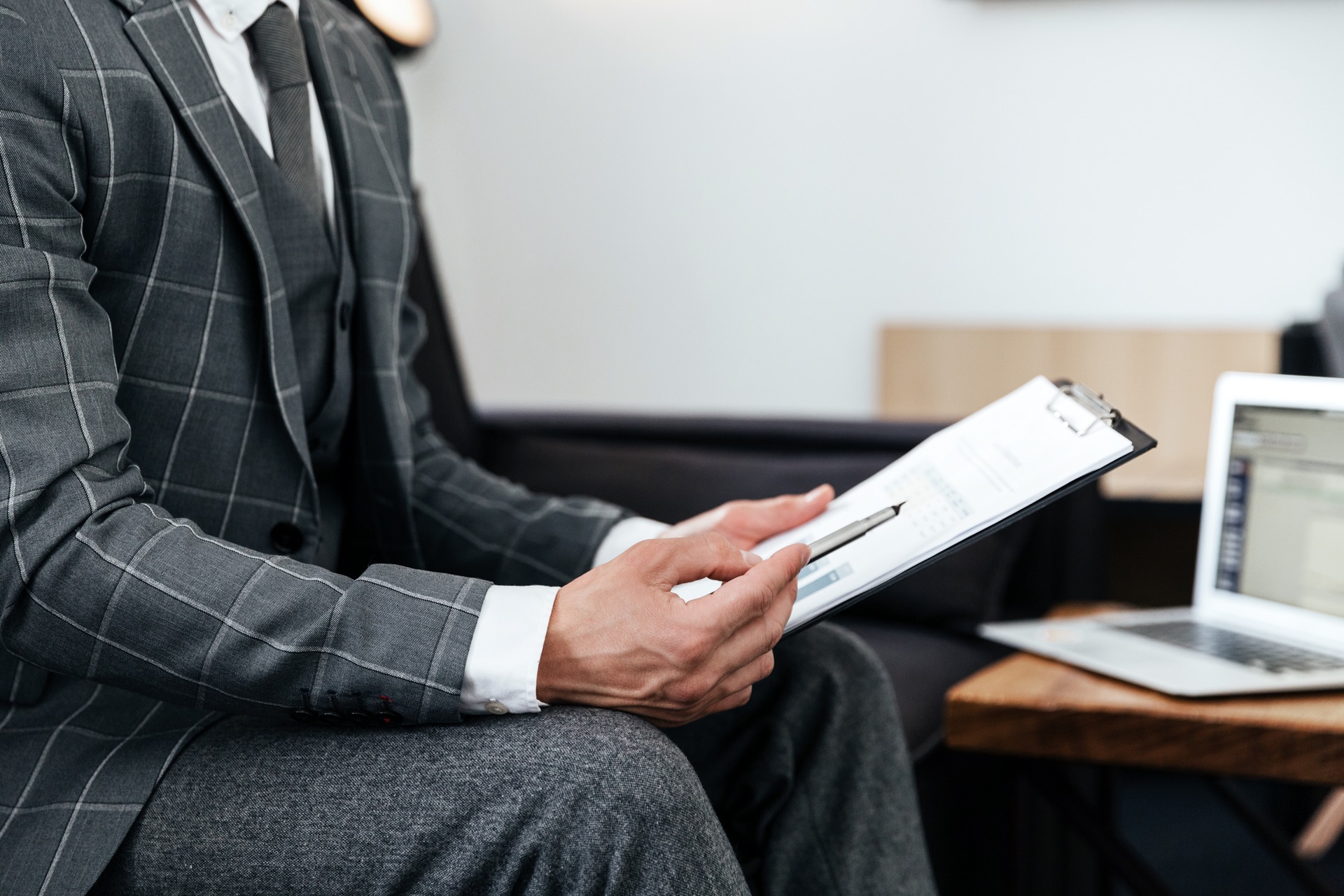 When Should I File A Claim?
It is important not to wait too long before you initiate the settlement process. You should file a personal injury claim before your statute of limitations is up. The statute of limitations generally begins on the date that you were injured and ends two years later. There are exceptions. The time can be extended in certain circumstances, but generally, after the two years pass, you cannot sue the other party.
Before you file your claim, you will need solid evidence. For example, if you were bitten by a dog, you should take pictures of your bite wounds and the location of the dog attack. Your photographs are physical evidence that can support your case. Later on, your attorney can study the photos to find out how they can help your case.
You should also collect contact information from the other party and any eye-witnesses. You can hand this information over to your attorney so that they can contact other parties on your behalf.
You will need to get medical treatment as soon as possible before filing your claim. Medical bills can be used to support your claim. Additionally, it is better to make sure that you are healthy and safe. Delaying medical care can make the other party believe that your injuries weren't that bad, making it more difficult for you to claim them as damages.
Additional Questions About Personal Injury Law In Southern California
Personal injury lawyers do their best to help you obtain fair compensation for all of the damages you received because of another's negligent behavior. When someone else was careless and caused you harm, they should be held responsible. Your attorney can use the information you provided about your case and find additional evidence to help you. They will do their best to provide client satisfaction and support you throughout this difficult process.
Attorneys create a strategy that helps your case, and will approach the other party with a fair settlement offer. The evidence of your damages, how the other party's actions were tied to your injuries, and the financial cost of their actions will be explained with the help of your attorney. They will professionally represent your case so that you are taken seriously. To find out more information about how to get started, speak with an attorney today. Contact Roberts | Jeandron Law for a free consultation.