Uber Accident Lawyer in Newport Beach
Ride-sharing apps are very popular because riders can get around without worrying about parking or car rentals, and drivers can earn money. If you have suffered bodily injury in an Uber accident, however, then you need a personal injury attorney who specializes in these types of ride-share accidents.
Common Causes of Uber Accidents
The most common causes of Uber accidents are similar to the most common causes for car accidents in the general population. But some things make Uber and delivery drivers different from the general population: they are trying to make money by driving. This creates competition between drivers, motivating them to drive in unsafe ways. According to Uber's US Safety Report for 2019-2020, there were ​​91 fatal Uber-related crashes resulting in 101 individual motor vehicle fatalities. They found that alcohol impairment, speeding, and wrong-way driving are some of the top causes of accidents.
Speeding
Uber accidents sometimes happen because drivers speed in a desperate attempt to pick up as many riders as possible. Drivers race from one location to another, speeding and increasing the chances of getting into an accident. Speeding is more likely to lead to an accident during inclement weather or in heavy traffic.
Distracted Driving
Ride-sharing apps are on phones that drivers have to constantly look at for notifications and upcoming bookings. This creates the risk of an accident caused by distracted driving. But phones and apps are not the only things that can distract Uber drivers: they can get distracted when they are too focused on finding a rider in a crowded area, like a busy airport. As the driver scans the sidewalk to find their fare, they may not notice what's happening on the road. Drivers can also be distracted by conversation or not understanding the passenger's language.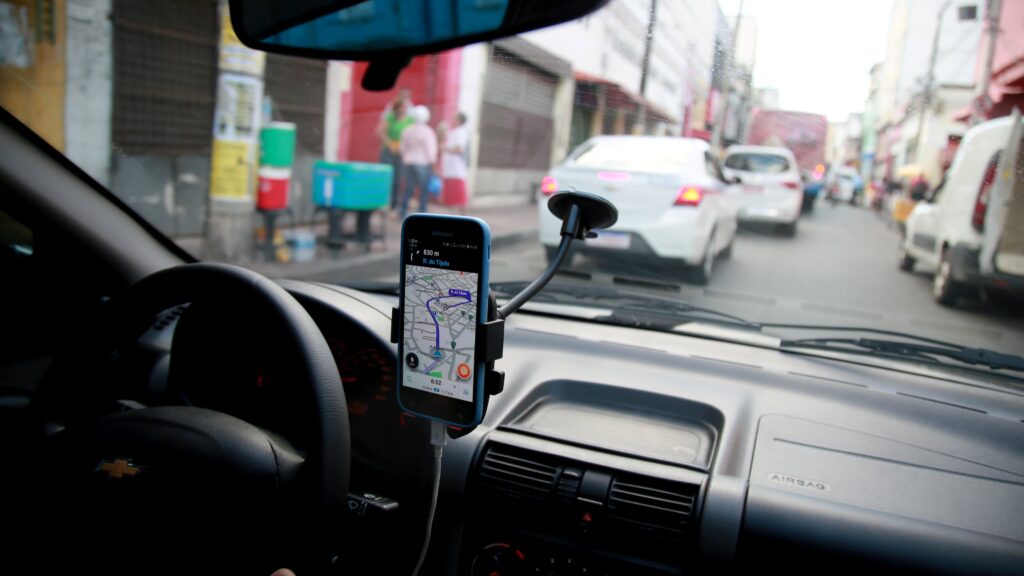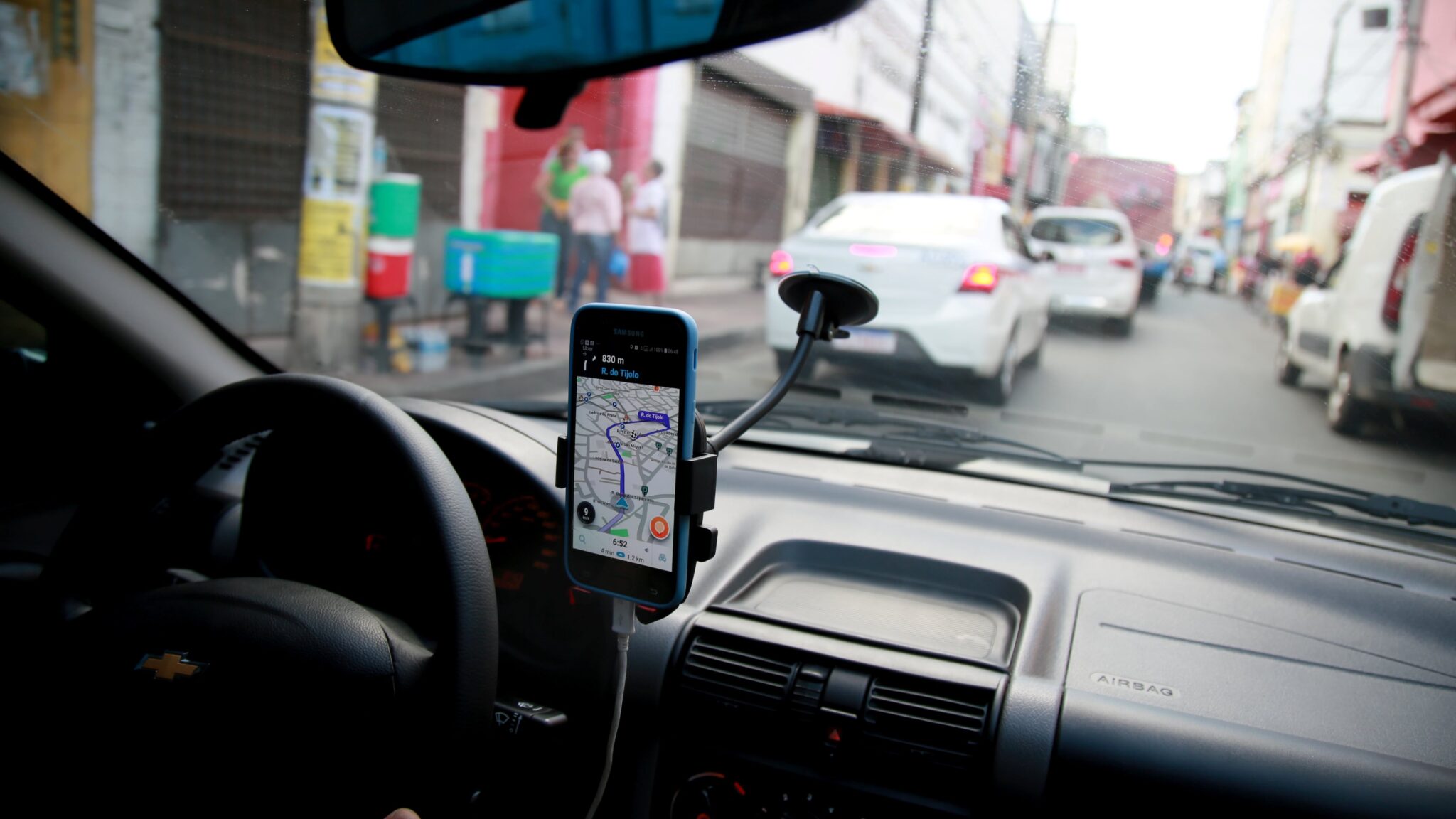 Distracted driving can also lead to wrong-way driving. Uber drivers who are unfamiliar with an area are already at risk of getting lost or unintentionally turning on the wrong street, but the chances of being involved in a serious or fatal accident are much higher when drivers enter the wrong way on one-way streets.
Drunk Driving
Although Uber has a strict zero-tolerance policy toward drunk driving or driving under the influence of drugs, people do not always follow the rules. It can be frightening to discover that an Uber driver is drunk. If you are ever in that situation, you can make an excuse to end the ride immediately. You do not have to give the driver details or get into conflict. The most important thing is to get out of the car, report your feedback in the app, and call the police.
Damages In An Uber Accident
There are two types of compensatory damages that you can receive in an Uber accident settlement: economic damages and non-economic damages.
Economic damages in an Uber accident case include all financial losses related to the crash. They include all of your medical expenses such as the ambulance, your hospital stay, follow-up care, and medications. Lost wages are compensated for the time you've missed from work, and if you are unable to return to work, then you can receive compensation for your lost earning potential. Other out-of-pocket costs, such as repairing damage to your vehicle, are also considered types of economic damages.
Non-economic damages primarily include pain and suffering. Mental anguish, emotional distress, post-traumatic stress disorder, anxiety, and depression are psychological side effects of experiencing trauma. Car accidents are not only damaging to the body but the mind. You can recover damages for your mental anguish and loss of enjoyment of life.
Talk To An Uber Accident Attorney
If you have been injured due to somebody else's negligence, then you may be able to file a personal injury lawsuit for your damages. We will gather the documentation needed to show how serious your injuries were. We present all types of evidence, such as pictures from the accident scene, the police report, and witness testimony. We fight for your rights and stand up to the insurance company for you. Call 949-238-1679 today to schedule your free case evaluation with an Uber accident attorney at Roberts | Jeandron Law.