Orange County Personal Injury Attorney
The National Highway Traffic Safety Administration estimates that 31,785 people died in traffic accidents within the first nine months of 2022 in the United States. Although it may not sound like it, this is somewhat encouraging news, as it is a 0.2 percent decrease from 2021. Unfortunately, fatalities increased for pedestrians, bicyclists, and motorcyclists.
Accidents happen every day. If you are injured due to another person's negligence, you will have to file an insurance claim. Insurance companies, like all other businesses, like to keep their money in-house. They are unlikely to offer you the settlement you deserve. The trained injury attorneys at Roberts| Jeandron Law Firm can get you the money you need for your medical bills.
According to a National Highway Traffic Safety Administration report, about 5.5 million car accidents take place in the United States each year. Of these, 3 million accidents lead to catastrophic injuries and 40,000 gruesome fatalities. The data also suggests that people suffer 60,000 injuries in truck accidents every year, while 5,000 cases end in deaths. These staggering figures prove just how damaging and common personal injury cases are in the country.
The injury victims suffer physical damage and mental, emotional, and financial damage. While no amount of money can undo the emotional trauma that accidents cause, fair compensation can help the victim and their family recover money for other damages. A fair settlement can cover all these expenses, from medical expenses to lost wages to potential loss of earnings, if you have the right person fighting your case. Contact an Orange County personal injury attorney if you want to file a personal injury claim in Orange County, CA. Schedule a meeting with Roberts | Jeandron Law Firm today.
What is Personal Injury?
Personal Injury Laws allow victims of several accidents and negligence to file civil lawsuits against the defendant to recover damages they suffered in the incident. Personal injury cases are a means for the accident victims to get compensated for the harms they have suffered, be it physical or mental, and the earnings they have lost due to the incident. This can happen if the victim can prove the negligence of the culprit and establish liability. This can be the biggest challenge of any personal injury case.
Only an experienced personal injury attorney who is well-versed with the state personal injury law can help victims win these cases. If you've suffered serious injuries at the hands of another in Orange County, CA, call Roberts | Jeandron Law Firm. We are a personal injury law firm in California that provides legal guidance and representation to victims of injury from an auto accident or a motorcycle accident. We provide tailored solutions to cater to each unique case and client and ensure that they receive the compensation they deserve. Schedule a consultation with one of the best law firms in Orange County now if you want to file a personal injury claim with the insurance company.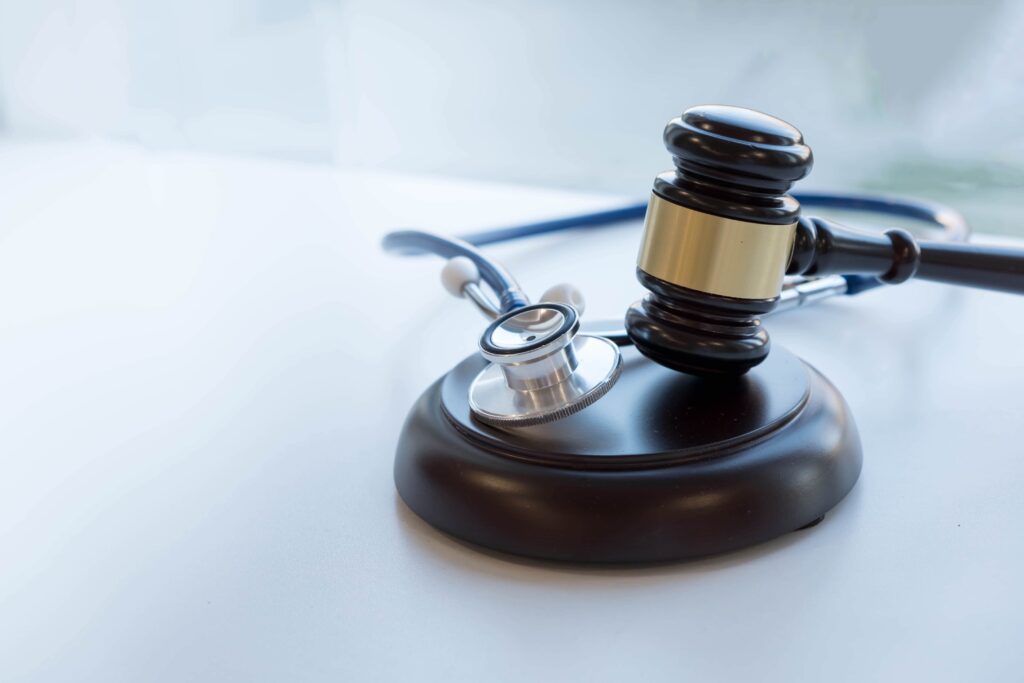 Types of Personal Injury Cases
Personal injury cases are very diverse, as are the injuries that stem from them. Here is a brief rundown of all the personal injury cases for which you can recover compensation from the defendant.
Workplace Accidents
Medical Malpractice
Boating accidents
Auto accidents
Other vehicle accidents
Many of these accidents can turn into wrongful death cases if the personal injury victims lose their life. To receive compensation for wrongful death, the next of kin or the victim's family members could file for a wrongful death claim. These are more complex, as several other kinds of damages would be involved as well, such as loss of a bread-winner, loss of parental guidance, and cost of the funeral. You'd need the assistance of the best personal injury attorney in Orange County, CA, to receive financial compensation for all these damages. Contact Roberts | Jeandron Law Firm to have your case negotiated with the insurance firm. Our personal injury attorneys have extensive experience brokering a favorable deal with insurance companies for our personal injury clients. Once you've hired us, you can rest easy. We'll strike a deal that recovers all the damages you've incurred due to the auto accident, fall accident, or wrongful death.
Source: U.S. Centers for Disease Control and Prevention
Types of Personal Injuries
Personal injury could lead to several kinds of physical injuries, each more gruesome than the last. Some of these require extensive medical treatment, which can immensely overwhelm your coffers unless you receive medical expenses. Some of the most common injuries that auto accidents can lead to are as follows –
Head and Neck injuries (Whiplash)
Broken bones and fractures
Joint and Limb injuries
Internal injuries
Hip injuries
Burns or injuries from exposure
Muscle injuries
Birth injuries from medical malpractice and others
Traumatic brain injury and spinal injury treatment can draw up long medical bills. Victims also have to undergo expensive long-term medical and nursing care in some cases. These can easily overwhelm your bank balance.
About 2 million people suffer brain injuries every year. Motor vehicle accidents are a major cause of brain injuries. Fortunately, scientists are discovering new things about brain injuries every day. Recently, scientists discovered that when one part of the brain is injured, it changes the connections that attach nerve cells across a person's entire brain. This affects overall brain function.
This discovery is certain to change the way brain injuries are treated. It is also certain to change the way the severity of brain injuries is percived by lawmakers, insurance companies, and juries.
If you want to avoid paying for the injuries and damages that someone else caused, you'd need the assistance of an experienced Orange County injury attorney to file an Orange County personal injury claim or a personal injury lawsuit to recover the money you'd be spending on the medical bills. But first, you would have to prove negligence. Establishing liability is a huge challenge, especially in medical malpractice cases and fall accidents. Roberts | Jeandron Law Firm Law Firm can help you win your lawsuit quickly. Schedule a free consultation with us now.
Why Hire Roberts | Jeandron Law Firm?
Taking charge of your own Orange County personal injury case can seem a tempting choice until you realize just how many challenges these cases come with. To lead your case means to investigate the case on your own, collect valuable evidence, organize the evidence, negotiate your case with the insurance company, file a lawsuit if that fails, and then fight your case in court, which in itself, is full of many challenges.
Not to mention, you'd have to do all this while recovering from your spinal cord injury or other injuries, which could cause severe mental and physical strain to your healing body. This is why it would be best to hire an Orange County personal attorney and entrust them with all these roles. Here is a summary of how an Orange County personal injury attorney could win you the compensation you deserve:
Inform you of your options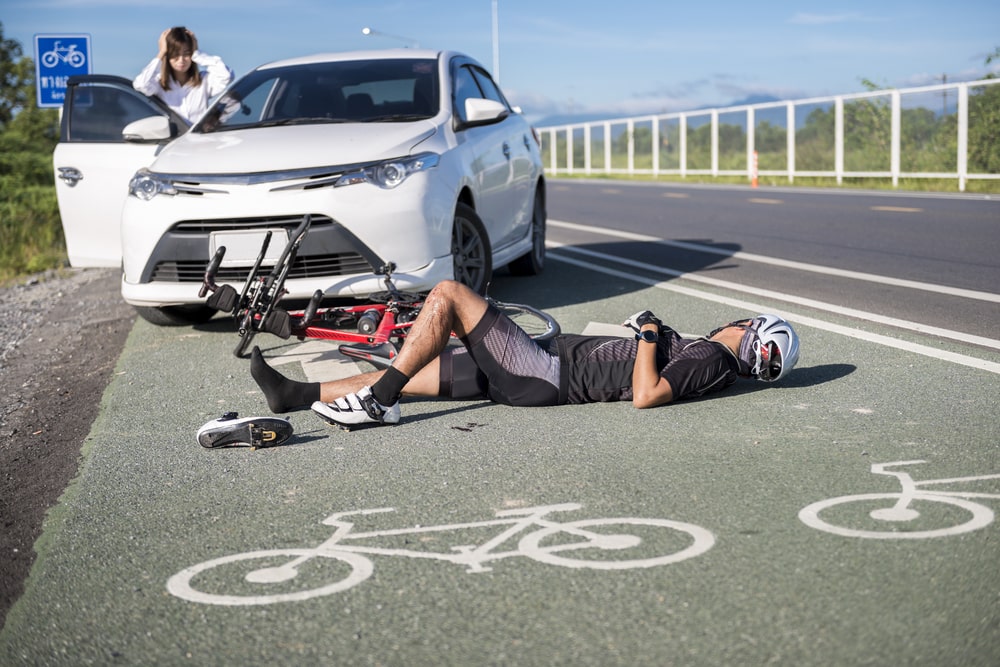 Orange County personal injury lawyers would be able to educate you about the local laws pertaining to personal injury and all the options you can use to get compensation for your injuries. You would get a brief summary of how these cases unfold as the days go on and what your options would be if an out-of-court settlement does not work out. Additionally, we would also be able to help you file your Orange County personal injury claim and deal with all the paperwork.
Investigate and gather evidence
To establish liability, you would first have to prove the defendant's negligence by the preponderance of the evidence. Orange County personal injury attorneys would thoroughly investigate the case to gather pieces of damning evidence, such as photos and videos of the crash, statements of witnesses, the official reports of the police, your medical records, and medical prognosis, testimonies of experts, statements of your doctors and more. We will collect all pieces of evidence to build your case while you take your time to heal from your injuries and trauma.
Negotiations
We advise you never to speak with insurance companies without an Orange County personal injury attorney present. The insurance company would attempt everything in its power to twist your statements to reduce your car accident claim amount, even though the liability has already been established. They would try to interpret the laws in ways that favor them.
The insurance adjuster assigned to your case is certain to call you and interview you about your crash. They may ask you questions that are designed to confuse you and get you to say something you do not mean. They may even ask if they can record the call. You should know that you are not legally required to answer their questions or allow them to tape you.
Only an experienced attorney can anticipate the insurance company's maneuvers and persuade them to give you the compensation you deserve. The defendant would try to use several defenses to hold you responsible for the accidents, such as leveraging your pre-existing medical condition, comparative negligence, or the fact that it was not the defendant's negligence that caused your severe injury. An experienced personal injury lawyer in Orange County would fight these defenses and make sure the insurance company's attempts to sink your case were unsuccessful.
File lawsuit
If the insurer refuses to give the demanded compensation, you'd be left with no option but to file a lawsuit against the defendant. If you have personal injury lawyers pulling the strings, you won't have to worry about the paperwork and legal formalities that civil litigation entails, because your lawyer handles that for you. Your Orange County personal injury lawyer would also aggressively fight your case before the judge and jury to get the justice you deserve.
If you want to get legal representation from the best Orange County personal injury attorney, contact Roberts | Jeandron Law. In our free consultation, we would go over the facts of your accident and inform you of your options. If you're willing to file a claim, we will help you with all the procedures involved and give you time to recover from your injuries. We'd also collect pay stubs and recent invoices to get compensation for the earnings you lost and the sick and vacation time you'd be using up in the hospital, healing from your injuries. A letter from your employer stating the number of hours you have missed from work and the amount of money you have lost as a result is also helpful.Schedule a consultation with us today to discuss your injury matters.
Statute of Limitations
When personal property is damaged in an accident, a person has three years from the date of the accident to file a lawsuit. While many cases are resolved through negotiation before the need to sue, the insurance company will almost certainly not negotiate if the statute of limitations has expired.
When a person is injured in an accident, they only have two years from the date of the accident to sue the person who injured them or the insurance company that provided coverage to that person. The problem with this rule is that injuries are not always immediately apparent. Hence, the state makes an exception for injuries that were discovered after an initial examination. In this case, you will have one year from the time the injuries were diagnosed to sue.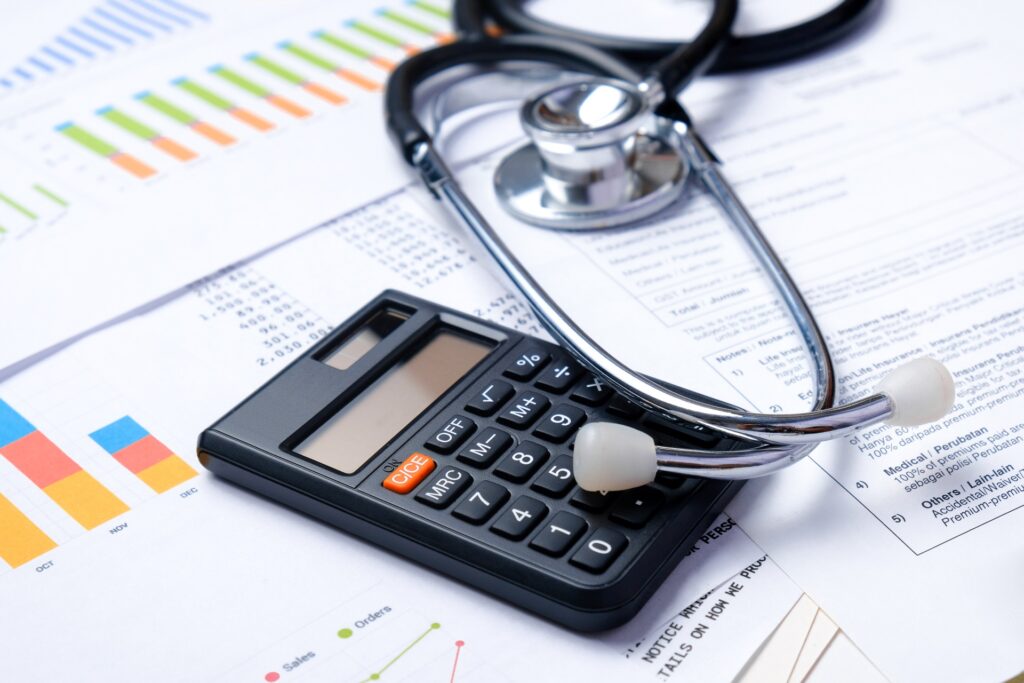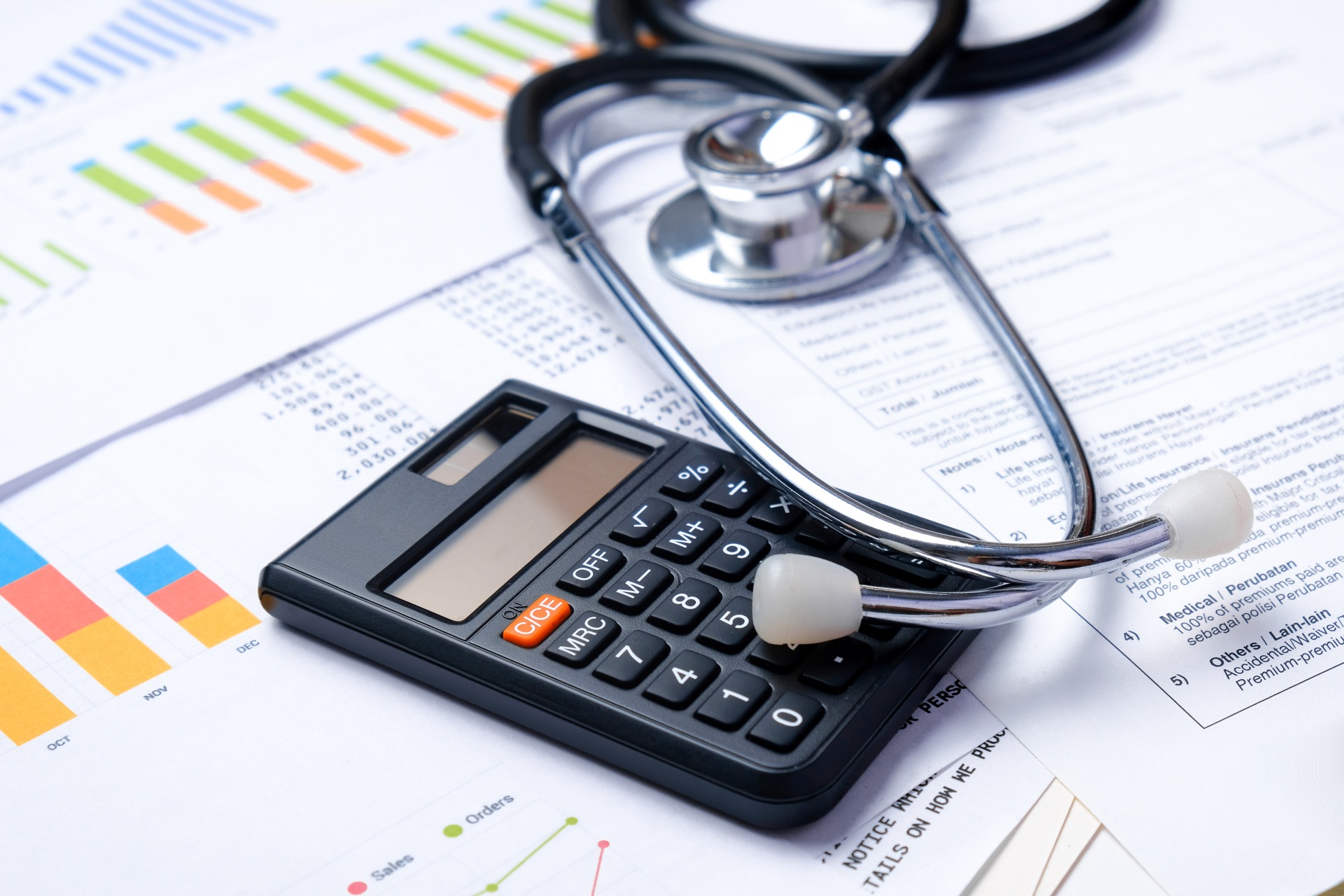 Like every other lawsuit, there is a limit to how long you can file for a personal injury lawsuit. The statute of limitations for these cases differs from state to state. In California, this limit is two years in most cases, although there are exceptions. If you file a lawsuit against the defendant after two years from your accident, you would have your claim rejected, and you won't get any compensation for your injuries or losses.
There are several kinds of exemptions too. If you want to know whether your injury claim is still valid, contact Roberts | Jeandron Law in Orange County. Once we've evaluated your case, our Orange County personal injury attorney would be able to inform you whether your case is eligible for any exemptions or not, in case the default statute of limitations disallows you from filing a personal injury lawsuit.
Partially Responsible? All About Comparative Negligence
If you've been in an accident, you may think that you are partly to be blamed for how things panned out. Perhaps you and the other party shared responsibility for the accident. Your own comparative negligence doesn't relieve the other party of liability. In this situation, your attorney will help calculate your personal injury claim worth.
Thankfully, California is one of the few states that follows the principle of comparative negligence while calculating damages. This means you could recover compensation for your serious injury and losses even if you were partially at fault. The state follows the pure comparative fault rule instead of modified comparative fault. Even if you were 99% at fault for your serious injury, you would be able to demand compensation from the insurer. In modified comparative fault, on the other hand, plaintiffs cannot recover compensation if they are over 50% at fault for the accident.
Insurance companies do not like pure comparative negligence. An accident is rarely entirely one person's fault. Hence, insurance companies in California end up paying out more money than insurance companies in states with stricter comparative negligence laws.
A good Orange County personal injury attorney would know how to recover maximum compensation from a case, even if you were partly to be blamed. The efforts of Roberts | Jeandron Law would be to get you the maximum compensation. One thing to keep in mind is to never speak to an insurance adjuster without contacting us first. If you have reasons to believe that you are partly at fault for the accident, never admit fault in front of the police or the insurance company, at least not until after a consultation with your Orange County personal injury attorney. As soon as you're discharged from the hospital, call us. We'd enter talks with the insurance company once we've finished our homework.
Determining Level Of Responsibility
Determining your own fault compared to the other party is required before ascertaining the amount of compensation. Your fault is established by proving two things –
You (the injured party) was also negligent in the events surrounding the injury.
Your negligence played a role in causing you harm (your injuries)
Once these two things have been proven, we'd have to determine your percentage of negligence. From total damages, the percentage of your negligence would be deducted. So you would only get the defendant's negligence percentage of compensation, and not more. Before we speak to the insurance firm, we'd advise you to be 100% honest with us, so we'd know how to strategically maximize compensation, despite your share of negligence.
Why Hire Roberts | Jeandron Law Firm
Roberts | Jeandron Law is an Orange County injury law firm with decades of experience in fighting injury cases with a team of lawyers. Our drive to win these cases stems from our empathy for injury victims. We understand that the impact of personal injuries runs way deeper than physical trauma. This is why we aggressively represent our clients, both in front of the insurer and the judge or jury. If an out-of-court settlement doesn't work out for us, we don't shy away from taking things to court to pursue justice for our clients. However, with the most skilled negotiators of Orange County working on our team, we managed to recover damages without ever filing a lawsuit in many cases. We use hard facts and evidence to present the client's case and anticipate possible defenses well in advance. We aim to get maximum compensation for all our clients, and that's exactly what we'll get you.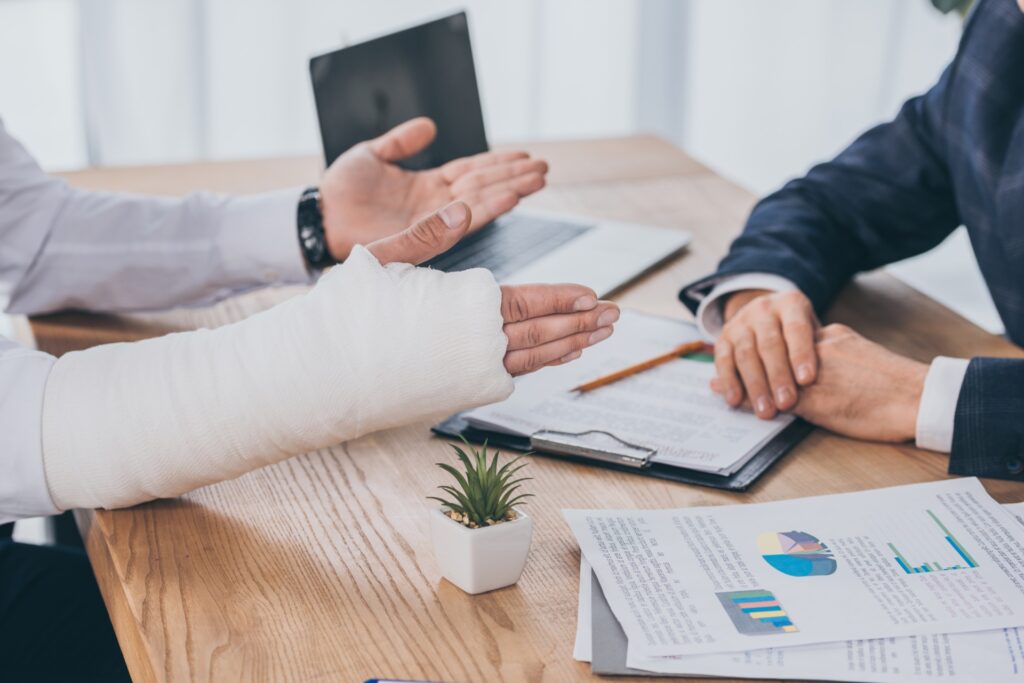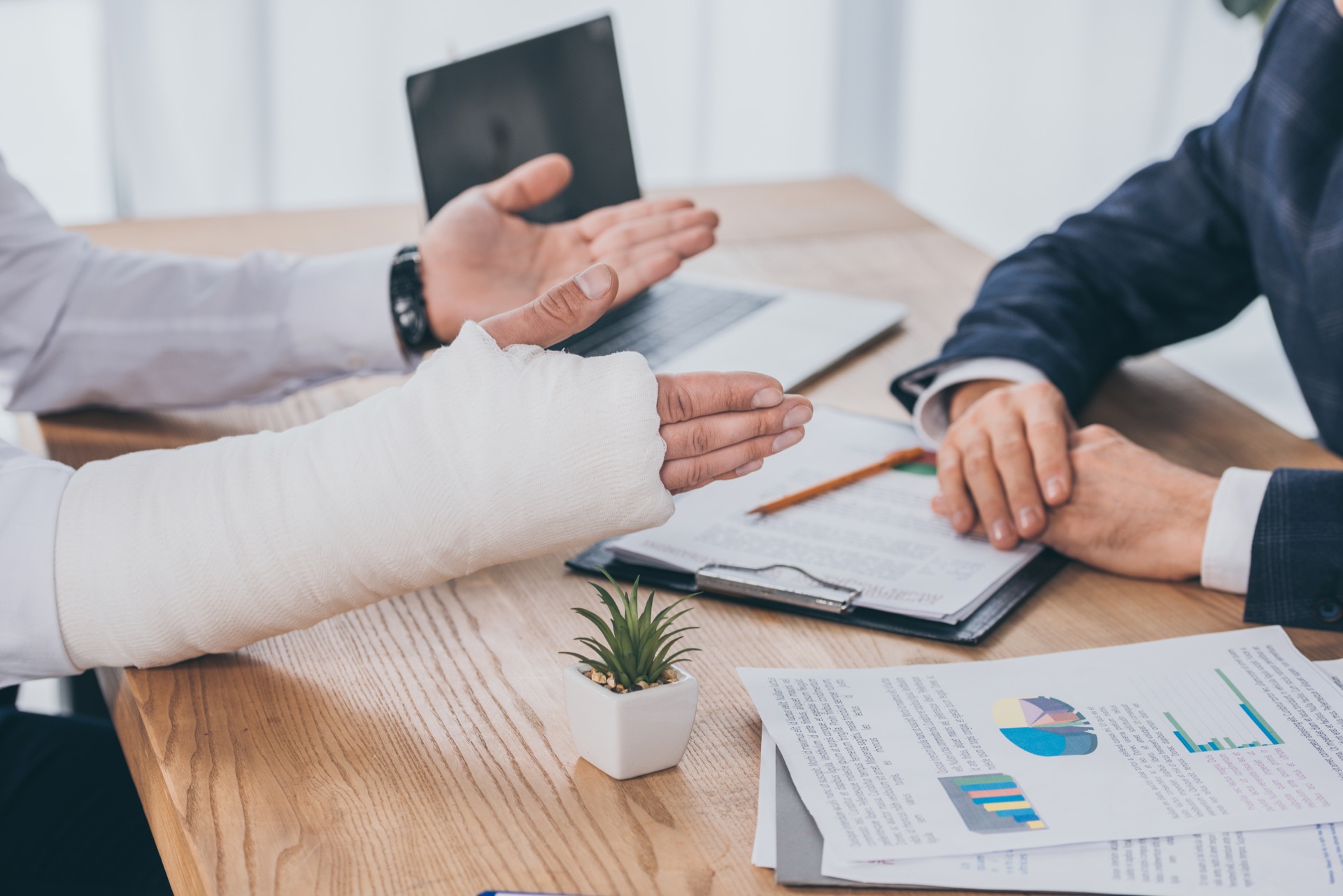 If you've been injured because of the negligence of another, schedule a free consultation with us now. We begin by reviewing the events that led to the accident and then gather evidence that proves that it was the negligence of another that caused your injuries. Contact us as soon as your injuries have been tended to, and do not speak to the insurance company before you've spoken to us. Time is of the essence, so connect with us now. Here is a summary of all of our practice areas:
Injury cases
Business interruption
Car accidents
E. Cigarette Explosion
Explosion injuries
Rollover accidents
Sexual abuse
Frequently Asked Questions
How do I pay my medical bills until I get my settlement?
After your accident, you should see a doctor to have your injuries tended to. As soon as possible, you should approach an Orange County personal injury lawyer and have your lawyer negotiate with the insurance company. The goal is to make sure you get a fair settlement after establishing liability. There are a lot of options for victims after accidents to make sure medical bills get paid. In case you suffer a catastrophic injury on your job, you can avail the benefits of workers' compensation, which includes coverage for medical treatment, among other things. For a variety of reasons, you may be eligible to receive medical treatment on a lien. That means you pay the medical provider out of your settlement funds when the case settles. These agreements are in writing between the patient and the medical provider.
What if the accident happened on the job?
If you sustained your injuries at your workplace, you could recover compensation from your employer's worker's compensation insurance company. This could include payment of your medical bills, lost wages, and other damages. You could also receive lump-sum payouts if you have serious injuries. This would be applicable if the physical injury were caused by either your employer or a co-worker. However, if the injuries were caused by someone other than your employer or co-worker you also have a personal injury claim against the party that caused the harm. If defective equipment led to your illness on the job, that would also be a personal injury case in which you could sue the manufacturer directly outside of the workers compensation system. This way, you are not limited by the legal limitations on damages for workers compensation claims.
What if I had a pre-existing condition?
If you have enough evidence to prove the negligence of another and establish liability, you can still get compensated for your brain injuries even if you had a pre-existing condition. You'd just have to prove that the defendant's negligence aggravated your condition. Although your compensation may get reduced, it doesn't change the fact that had it not been for the accident, you wouldn't have incurred hefty medical bills. Our firm specializes in cases involving pre-existing injuries that were made worse. Our legal representation in Orange County may be your only chance at recovering your damages. No doubt the defendant and the insurance company will try to take advantage of your pre-existing condition to save themselves from paying you any money.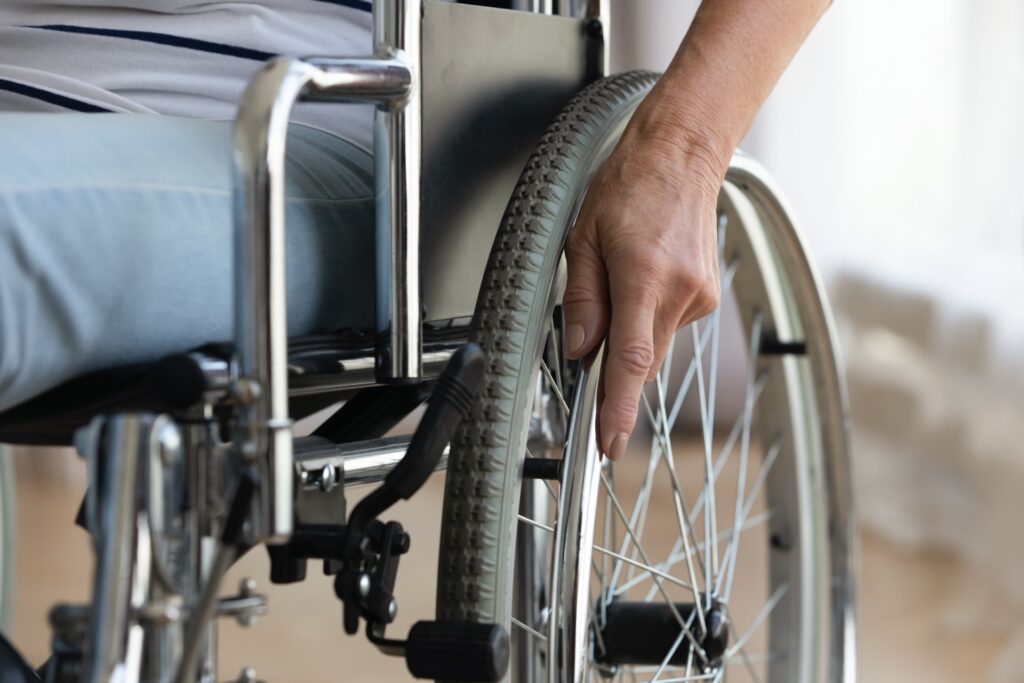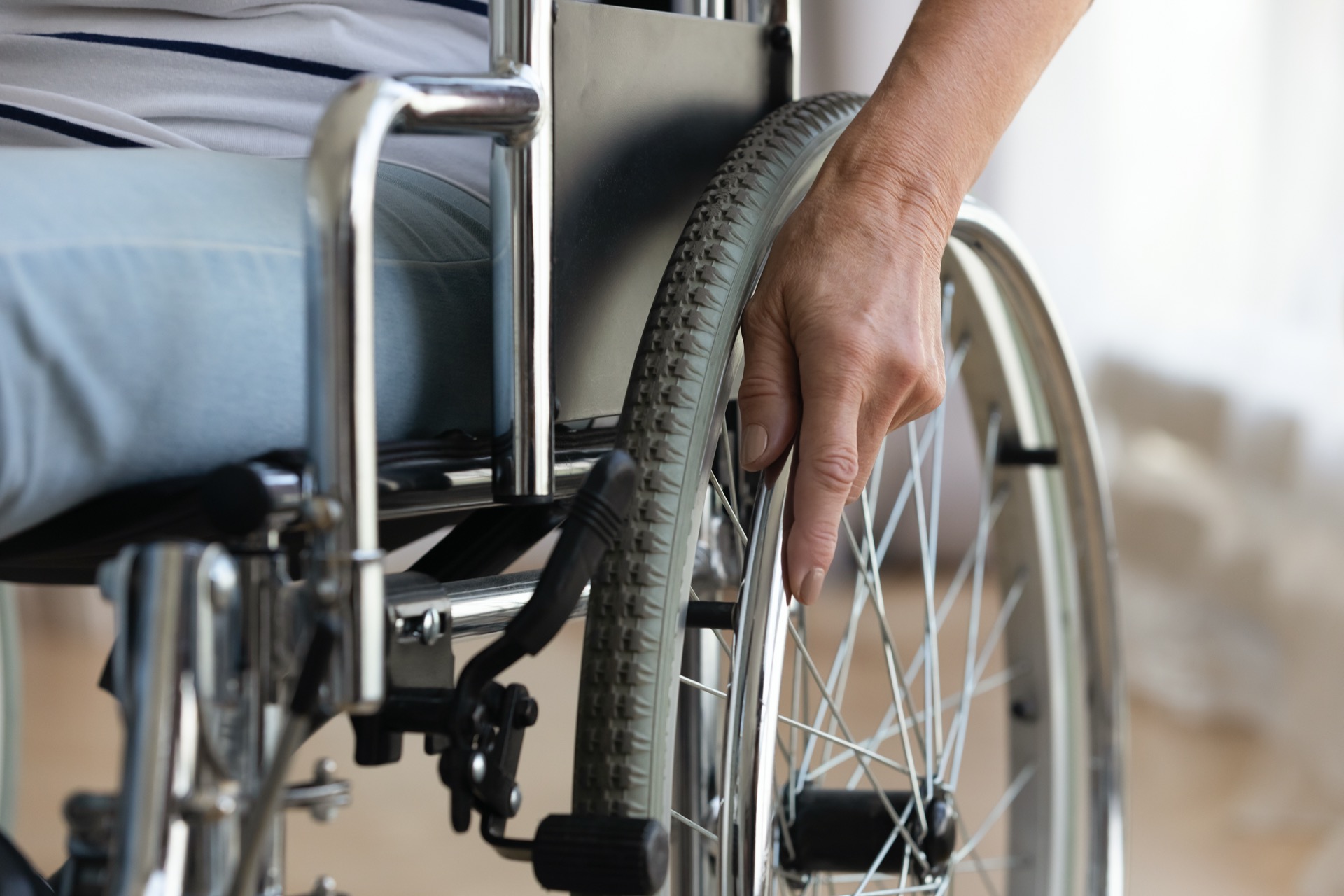 What do I do if an insurance adjuster calls me?
If you've been in an accident, the first thing you should is contact a personal injury lawyer. Until you speak to a lawyer, refrain from discussing injuries with the insurance adjuster. The insurance company wants a statement to protect themselves, not you. Many times, they try to convince you to accept low ball settlement amounts early, because they know if you get a lawyer, you will get a lot more compensation. If somebody calls you, it's best to ask them to speak to your Orange County personal injury lawyer directly. If you don't have a personal injury lawyer, hire a lawyer, and have them speak to the insurance adjuster. Do not engage in conversation with anyone regarding your personal injury case without having a personal injury lawyer present, so you don't end up having your words taken out of context and used against you.
How do I pay for a lawyer in a personal injury case?
Personal injury lawyers ask for fees on a contingency basis in Orange County. This means you won't have to pay them anything until after you get compensated for your injuries. This means the attorney fee is fixed as a percentage of your recovery and assures that the fees are never more than the recovery amount. Fees are typically 25% – 40% of the gross recovery. If there is a zero recovery then there are zero fees.
What is the average personal injury settlement amount?
The injury settlement amount varies on a case-to-case basis, and there's no default settlement amount in these cases. However, for some of our smaller cases, clients have received $3,000 in their pockets. For large cases, clients have received millions. Contact Roberts | Jeandron Law Firm, personal injury attorneys based in Orange County, to get the maximum compensation you deserve