Speeding Car Accidents
Almost one-third of all fatal crashes in the United States in the last 20 years involved speeding. Drivers who speed are also more likely to engage in other risky behaviors compared to non-speeding drivers. Speeding is dangerous because it reduces the driver's ability to steer their car around curves or objects and extends the stopping distance needed to respond to a change in road conditions.
Speeding is a type of aggressive driving that occurs on all types of roads. However, speeding increases the chances of a driver being involved in a fatal crash as roadway surface conditions deteriorate. The National Safety Council found that in 2020, speeding was a factor in fatal car accidents for:
42% of drivers on roads with mud, dirt, or gravel
45% of drivers on roads with moving or standing water
33% of drivers on roads with snow or ice
21% of drivers on wet roads
19% of drivers on dry roads
Speeding Statistics
In California, 1,056 people were killed in speeding-related car crashes in 2016, which was a 2.3% increase from 2015 and a 10.7% increase from 2012. Also, in 2016, 29% of California's motor vehicle fatalities were speeding-related, and the state has the second highest number of speeding-related fatalities in the US. The top three counties with the most speeding-related fatalities and serious injuries were Los Angeles County, San Diego County, and Orange County.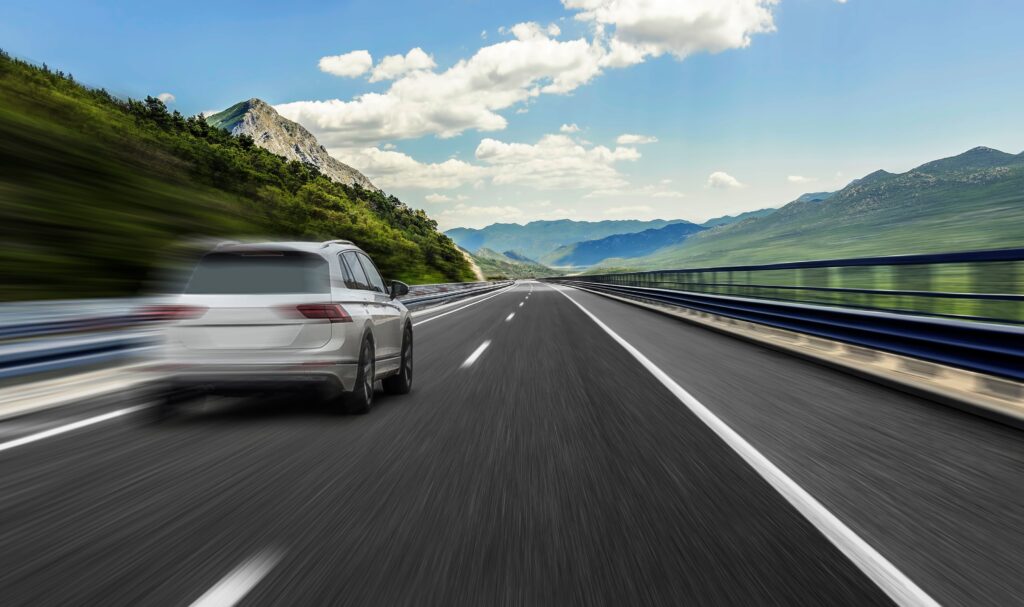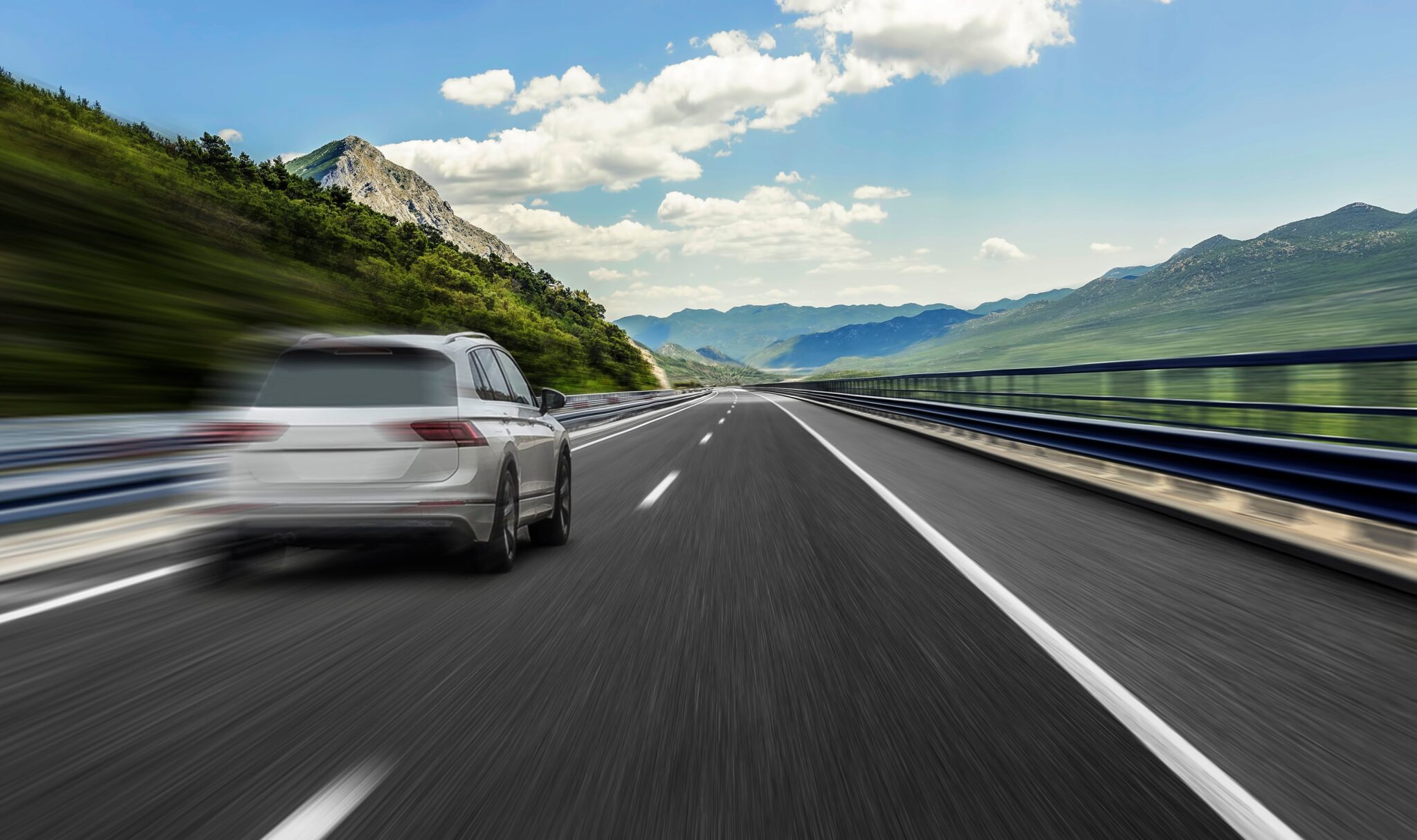 Injuries From An Accident Caused By Speeding
The force of the impact from a speeding car can lead to multiple injuries. The mass and speed of the car can break bones, puncture organs, and burst capillaries upon impact. Some of the most common injuries after speeding car accidents include:
Traumatic brain injuries
Head, neck, and shoulder injuries
Spinal cord injuries
Sprains, strains, and bruises to the muscles, tendons, and ligaments
Burns and road rash
Limb loss and amputation
Whiplash
Paralysis
Soft tissue damage
Damages In A Speeding Car Case
Damages in a speeding car case include compensatory damages and punitive damages. Compensatory damages include economic damages and non-economic damages.
The two types of damages that you can receive in a settlement from a speeding accident are economic damages and non-economic damages. Economic damages include all of your financial losses stemming from the accident, including but not limited to:
Medical expenses, including hospitalization, follow-up care, medication, and rehabilitation
Lost wages compensate you for time missed from work
Future lost earning potential: compensate you if you are unable to return to your job due to your injury
Property damage: repairing or replacing your vehicle
Although non-economic damages are subjective and non-quantifiable, they are genuine nonetheless. Primarily, noneconomic damages compensate victims for their pain and suffering. Injury is not only harmful to the body, but it harms the mind. Injuries that cause permanent disfigurement or the loss of the use of a limb or organ function result in great mental anguish and emotional distress. You can file for noneconomic damages if you suffer from depression, anxiety, loss of consortium, or loss of enjoyment of life after your accident.
Punitive damages are awarded in cases where the defendant's outrageous conduct led to the accident. Punitive damages are meant to punish the defendant for their egregiously reckless behavior and to deter others from engaging in similar conduct. You should speak to an attorney to learn if you're eligible to receive punitive damages.
Talk To A Speeding Car Accident Attorney
The amount of work that needs to go into a speeding case is too much for an injured person to handle. If you have a valid claim, then the attorneys at Roberts | Jeandron Law will investigate your speeding accident to prove liability. We will visit the site of the accident, depose eyewitnesses, call in expert witnesses, and use your medical records to show what you have suffered physically, emotionally, and financially.
When you have experienced a devastating accident caused by a speeding driver, trust the attorneys who have successfully recovered more than $75 million for our California clients in settlements and verdicts. Roberts | Jeandron Law is here to help you understand the legal process and get the compensation you deserve. Call 949-238-1679 to schedule your free case evaluation with an attorney from Roberts | Jeandron Law.