What Are The Most Dangerous Intersections in Newport Beach?
Newport Beach is a popular place. Between its fancy and unique shops, fine restaurants, and pristine beach, tourists and locals flock here every day of the week and all times of the year. Most people who visit this affluent town do not take public transportation. There is plenty of traffic and people who drive on the roads are not always familiar with the streets.
Orange County is considered the worst area of California to drive through because of the delays traffic lights cause. It is even considered one of the 10 worst counties to drive through in the United States. Those traffic lights are necessary for safety. Many people would argue that there are not enough traffic lights in the county.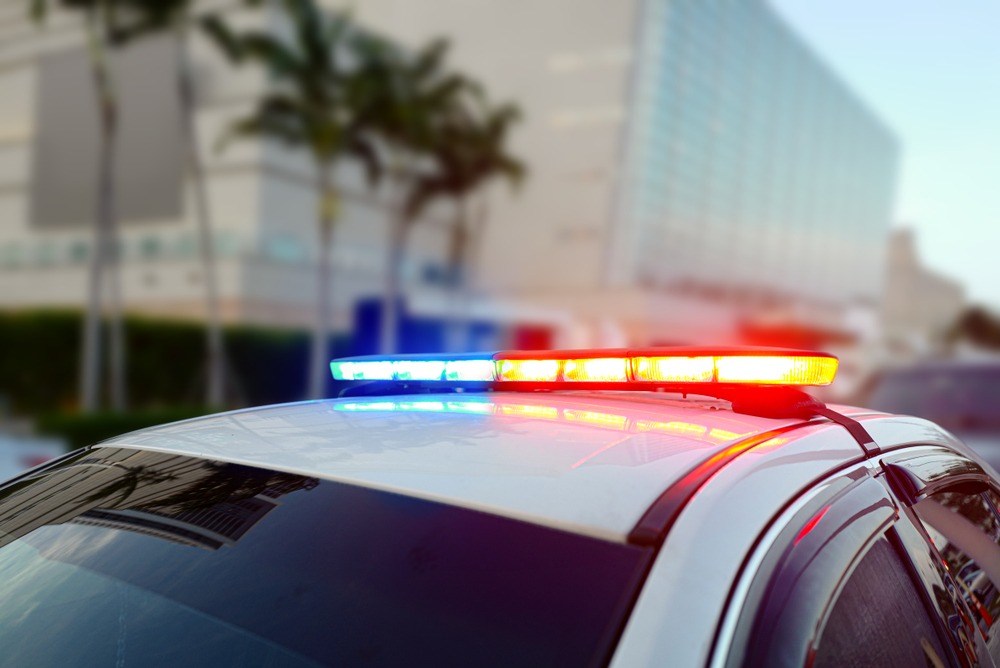 Newport Beach is among the most dangerous cities in Orange County for crashes. There are several intersections in Newport or very close to it that are considered the most dangerous. If you have been injured in an accident at one of these intersections, the trained attorneys at Roberts|Jeandron Law will fight hard to get you the money you deserve.
Bristol Street and Campus Drive
Two major streets cross here. There are plenty of things that can distract a person at this intersection. There is an island between lanes with thick vegetation on Campus Drive. The road serves as a highway overpass with very narrow sidewalks. There is a gas station with cars going in and out constantly. Accidents at this intersection are generally caused by a failure to yield or by speeding.
Edinger Ave and Beach Blvd
Technically this intersection is in Huntington Beach just north of Newport. However, if you ever drive into Long Beach or Los Angeles, you are certain to occasionally cross this intersection. There were 55 accidents there from 2015 to 2019.
Beach Boulevard has four lanes and two turning lanes in each direction. The boulevard also has a bike lane where you will see many cyclists heading toward the beach. There is a shopping center with Whole Foods on one corner and a gas station on another. It can be an extremely confusing street to navigate.
W. Balboa Boulevard and Superior Ave And Pacific Coast Highway
This is a very confusing intersection because Bellevue Boulevard turns into Superior Avenue. The two streets merge, and traffic crosses the Pacific Coast Highway. Turning accidents are common here. There are also plenty of bicyclists and pedestrians entering and exiting Sunset Ridge Park.
Ellis and Newland Ave
This is another intersection in Huntington Beach rather than Newport proper. It is considered the deadliest intersection in Huntington. It is close to Beach Boulevard and it is a very heavily trafficked Intersection. The area has major visibility issues because there are brick walls surrounding the properties on each corner. If a person was not paying very careful attention when driving at this intersection, they could easily have an accident.
There are tons of bicyclists in Newport Beach. It is one of the most popular beach towns for biking. It is also one of the deadliest areas for bikers because bikers will often ride right from the beach to the highway. It is always important to look out for bikes at every intersection.
Most Common Type of Intersection Accidents
There are a few types of collisions that law enforcement officers see over and over again at intersections. These collisions can result in major injury, property damage, and death.
T-Bone Accidents
A t-bone accident takes place when one car rams into the center of a car that is crossing its path in an intersection, making the shape of a T. It often happens when one of the cars runs a stoplight or stop sign. However, it can also happen when the car that has the right of way is speeding.
Injuries after a t-bone accident include bone injuries or organ damage. A passenger or driver will often be hit hard in the side when a t-bone accident occurs. Brain injuries, spinal cord injuries, and abdominal injuries are not uncommon.
Left-Hand Turn Accidents
Left-hand turn accidents are very common at intersections. Left-turn accidents are off and caused by obstructed views. There are a lot of tall fences in Orange County. Although they offer a superior amount of privacy to homeowners, they can cause dangers on the road. In other cases, a driver might simply misjudge the speed at which an oncoming vehicle is traveling.
Drivers turning left almost never have the right-of-way. Hence, they are almost always at fault for a left turn accident. However, there may be some cases when an oncoming vehicle is speeding so fast that an accident couldn't have been avoided.
Left-turn accidents often happen at high speed. They can be deadly and injuries from them can be very severe.
A driver who's in a left turn accident may experience whiplash, lacerations, brain injuries, and broken bones. Some injuries can happen when an airbag is deployed.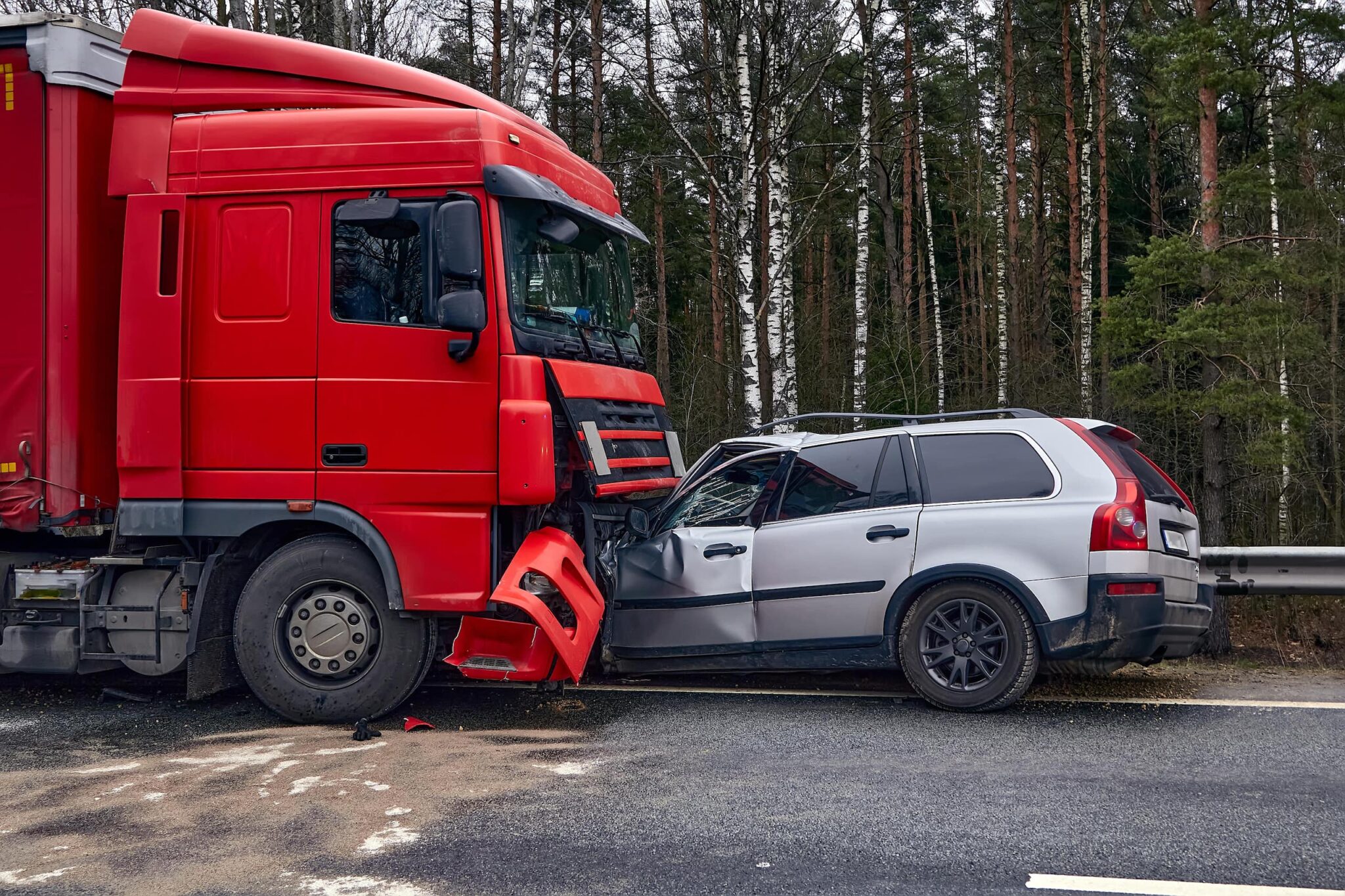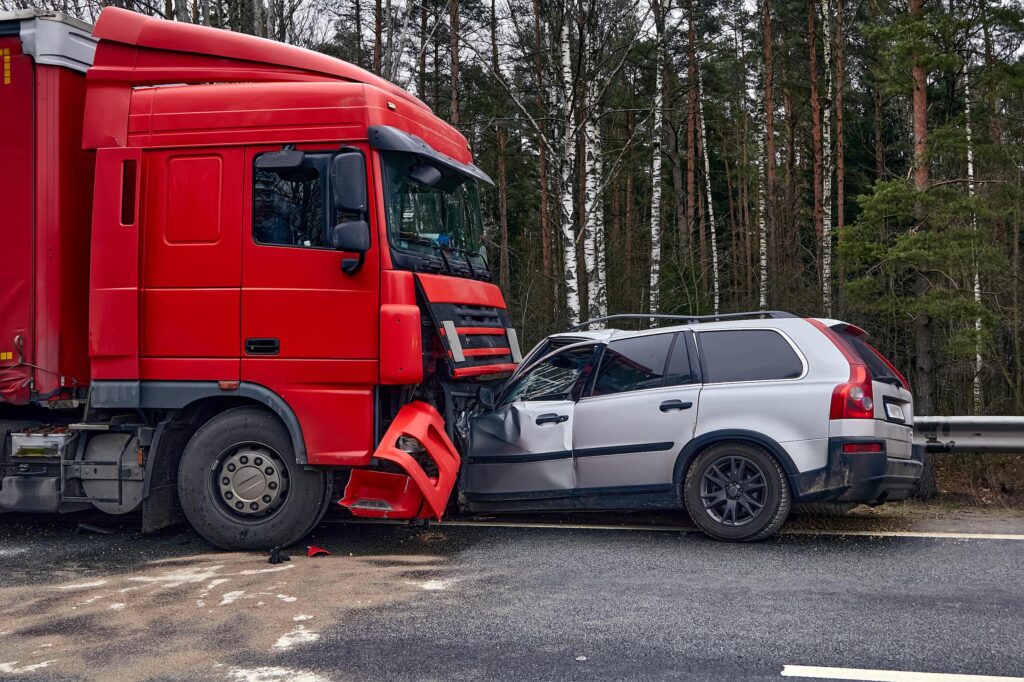 Pedestrian Accidents
Pedestrian accidents often happen at intersections. There may not be a stop sign or street light where there should be one. In other cases, the driver or the pedestrian may be distracted. Cell phones are definitely a hazard on the roads of the United States. Pedestrian accidents can be the fault of either the driver or the pedestrian, but the pedestrian is in far more danger than the driver.
A pedestrian may always technically have the right-of-way, but, if a person darts out into traffic before a driver has a chance to stop, the driver may not be held responsible. A driver may have no choice about hitting a pedestrian if stopping would cause a greater accident.
Pedestrian accidents can be very dangerous; they often result in death. An injured person may suffer internal injuries, broken bones, and permanent disfigurement.
Why You Should Hire Us
The attorneys at Roberts|Jeandron Law Firm are committed to getting you the money you deserve. When you hire us, our staff will work tirelessly to build your case. Our company is large enough that we have the team to handle your case and small enough to give you personal attention. Call us today.