Orange County Slip and Fall Accident Lawyer
Slip and fall accidents are not uncommon and can happen anywhere. These accidents can occur for various reasons, lead to severe injuries, and are often caused by another party's negligence. If you or your loved one have been in an accident, you could file a slip and fall lawsuit with the help of an experienced Orange County personal injury attorney.
What is a Slip and Fall Accident?
A slip and fall accident occurs when a person slips and gets injured due to someone else's wrongdoing or negligence. The person involved in a slip and fall accident can suffer serious injuries such as traumatic brain injuries or lacerations. People who are injured in these accidents can file a slip and fall lawsuit against the liable party, such as a property or business owner.
Every year, many people are involved in slip and fall accidents at their workplace due to the negligence of the business owner. These work injuries prevent the person from returning to work, leading to lost wages, mental stress, and other issues. You should consider getting a workplace incident report if you suffered a slip and fall injury at your workplace. It will be important if you need to collect worker's compensation.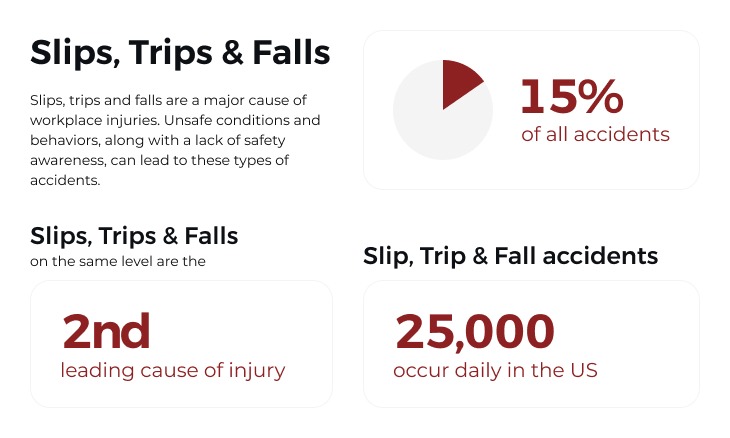 What Should You Do After a Slip and Fall Accident?
A slip and fall accident victim could be disoriented due to the fall injuries and might not know what to do. In addition, the damages might not be apparent to the person right after the accident. Considering the possible fall injuries sustained during the accident, the victim should seek medical attention as a first step.
It is also important for the victim to gather evidence, such as a police report or witness contact information from the site where the accident occurred. This can help them in an injury claim. Insurance companies of the opposing party are likely to dispute injury claims, insisting that the claimant did not suffer serious injuries or that the fall was not their client's fault. Having proof of your damages and the cause of the slip and fall accident can help you with your compensation.
After the slip and fall accident, the victim can file a personal injury claim or pursue a premises liability lawsuit. Victims can claim compensation for their medical expenses, lost wages, pain and suffering, and more. Having a personal injury attorney guide you in your premises liability case or injury claim can increase your chances of obtaining fair compensation.
Common Causes of Slip and Fall Injuries
Slippery or Wet Floor
One of the most common causes of a slip and fall incident is wet or slippery floors. For instance, if there is no warning sign to warn people of a wet or icy floor on a property, then the law can hold the property owner liable for the accident.
Defective Stairs or Structural Failure
Ladders or stairs not adequately maintained by the property owner can cause a severe slip and fall accident. Worn or broken stairs that lack handrails or are covered in debris can cause a fatal accident. It is the property owner's responsibility to install adequate lighting on a staircase and fix any issues, such as cleaning the stairs and ensuring they are not slippery, before allowing people to use them.
Inadequate Safety Training
All businesses must provide their staff with adequate training on avoiding potential slip and fall hazards. If an employer fails to provide proper safety instructions, they can be held liable in court for any injuries caused due to their lack of training.
Weather Conditions
A property owner is not directly liable for injuries caused by weather conditions, which can result in debris, ice, and water accumulating on the sidewalk. Some hazardous weather conditions can also result in broken pavements and slippery floors. Therefore, it is the legal duty of all property owners to shovel sidewalks, clear walkways, and install adequate lighting after an environmental hazard to increase visibility and prevent people on their property from a slip and fall accident.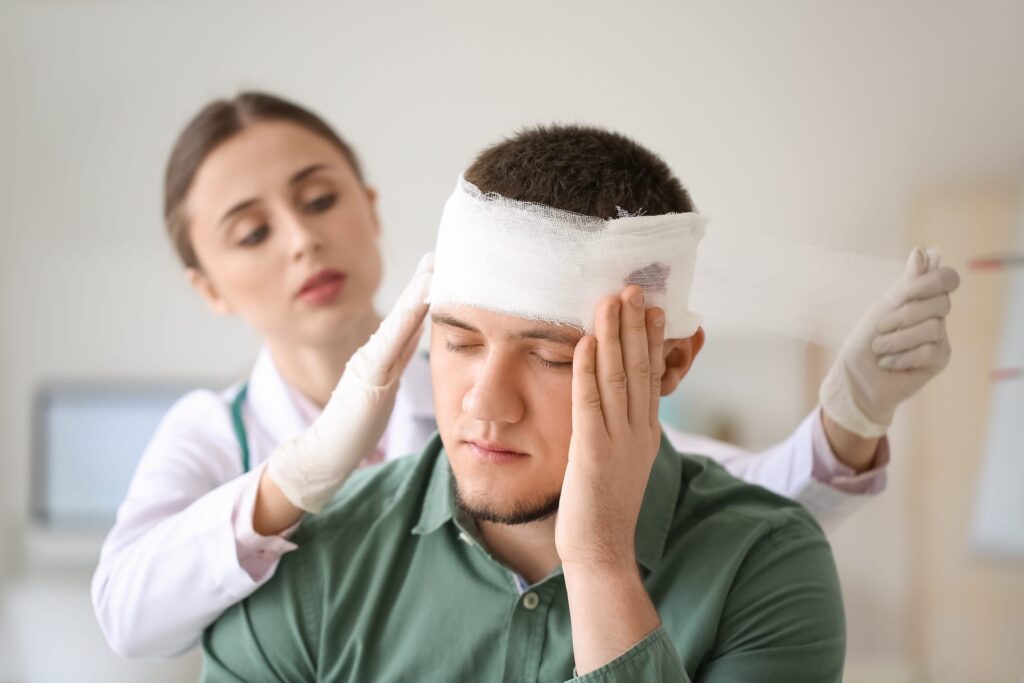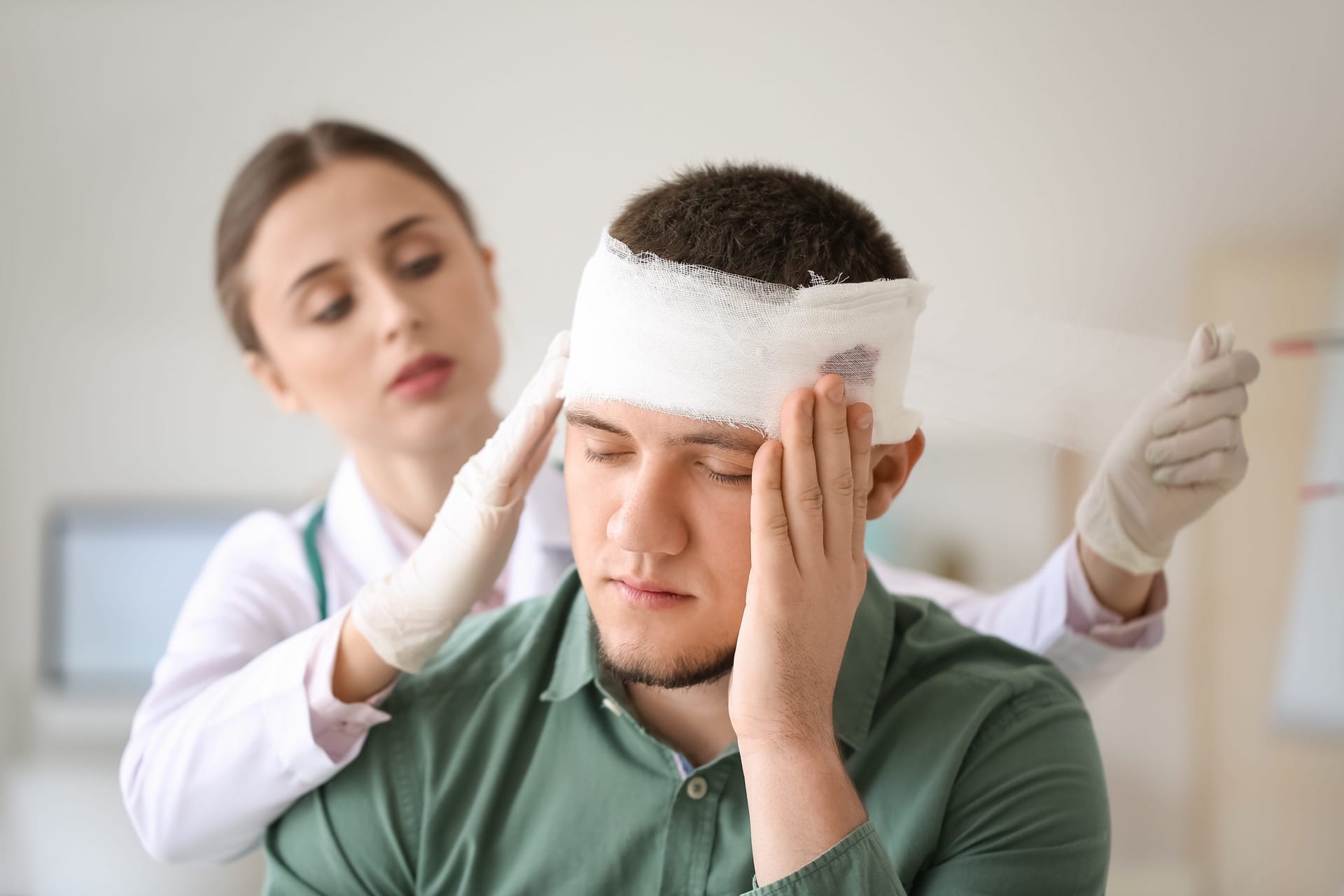 Common Injuries in Slip and Fall Accidents
Broken or Fractured Bones: Slip and fall accidents can result in broken bones or fractures of the hip, femur, elbow, knee, wrist, and other bones. This kind of fall injury can require immediate medical attention and, in severe cases, surgery.
Dislocation: Elbow, shoulder, or knee dislocation is common in slip and fall cases. Depending on the severity of the dislocation, the victim might need surgery.
Traumatic Injuries: Spinal, neck, and back injuries can be caused by a severe slip and fall accident. A fall incident can also result in head injuries, some of which can lead to significant health issues, including long-term disability.
Ligament or Muscle Damage: Connective tissue damage, sprained ligaments, muscle tears, bruising, abrasions, and lacerations are injuries sustained by the victim as a result of falling on a rough or uneven surface.
How Much is a Slip-and-Fall Case Worth in California?
As each slip and fall accident is different, it can be difficult to estimate the worth of your case. However, an experienced lawyer can provide an estimate of what compensation you can expect. A slip-and-fall case in California could range from $15,000 to $50,000.
However, the verdict of slip and fall cases can depend on various factors, including the nature of injuries sustained by the victim, subsequent medical expenses and the long-term effect of the fall injury, how and where the accident happened, and whether the comparative negligence rule applies to the personal injury case.
In comparative negligence, each party gets allocated a certain percentage of liability for the accident. For example, if you are at fault for 50% of the accident, you can only receive for 50% of the settlement amount.
The victim in premises liability cases can recover compensation based on their lost income, lost earning capacity, and emergency room visit.
Are Slip and Fall Cases Hard to Win?
It can be challenging to prove negligence in slip and fall accidents without professional legal representation from a slip and fall attorney. It is essential to avoid certain mistakes many slip and fall accident victims make after the accident, potentially damaging their Orange County slip and fall injury claim.
For instance, refusing to seek immediate medical treatment for your injuries after the accident can hurt your case. Sometimes the injury sustained from a slip and fall accident is not immediately apparent but delaying a medical exam makes it easier for the insurance company to dispute your claim.
Most people contact the insurance provider and record their claims without consulting a slip and fall attorney, which allows the insurance adjuster to propose a lower settlement for the damages. Remember that slip and fall accident victims are not obliged to communicate with an insurance adjuster after the accident.
What is the Average Personal Injury Settlement in California?
Similar to slip and fall or premises liability cases, there is a wide range of settlements for a personal injury claim in California. However, most reported personal injury claims have a minimum settlement of $14,000 and a maximum settlement of $28,000, which means the average settlement in a personal injury claim can be around $21,000.
The amount of compensation recovered by the plaintiff depends on several factors of their case, such as the extent of their injuries and whether their quality of life or earning potential was impacted by the car accident.
What is the Statute of Limitations for a Slip and Fall in California?
The plaintiff has two years from the day of the slip and fall accident to file a personal injury or premises liability lawsuit. As a first step, you can seek an out-of-court settlement with the opposing party; however, if that is not successful, you can sue them and take them to court. If the injuries you sustained were not apparent at the time of the accident, the deadline for filing a slip and fall lawsuit could be extended.
In California, there can be exceptions to the statute of limitations for slip and fall cases. For instance, if the defendant files a bankruptcy petition, they can get a stay order which halts any legal action against them. Another exception can be the victim's inability to file a claim due to a health condition.
Even if you know the state's statute of limitations for filing personal injury claims, you might need to familiarize yourself with the extensive legal process. Hiring a personal injury attorney is best to maximize your compensation and reduce your worries, so you can focus on recovering from the accident.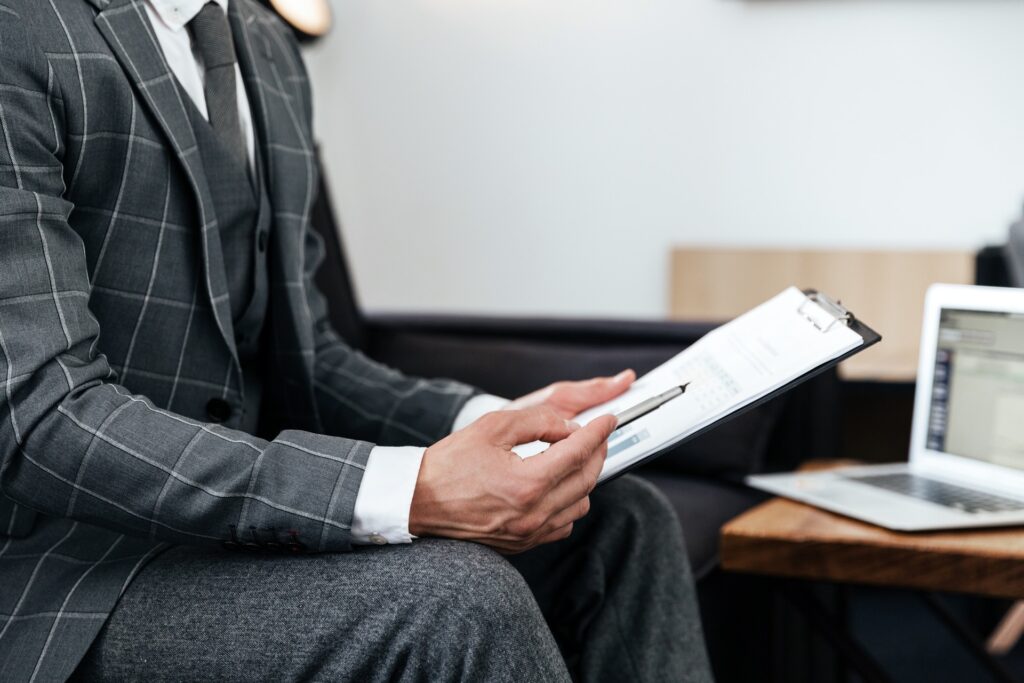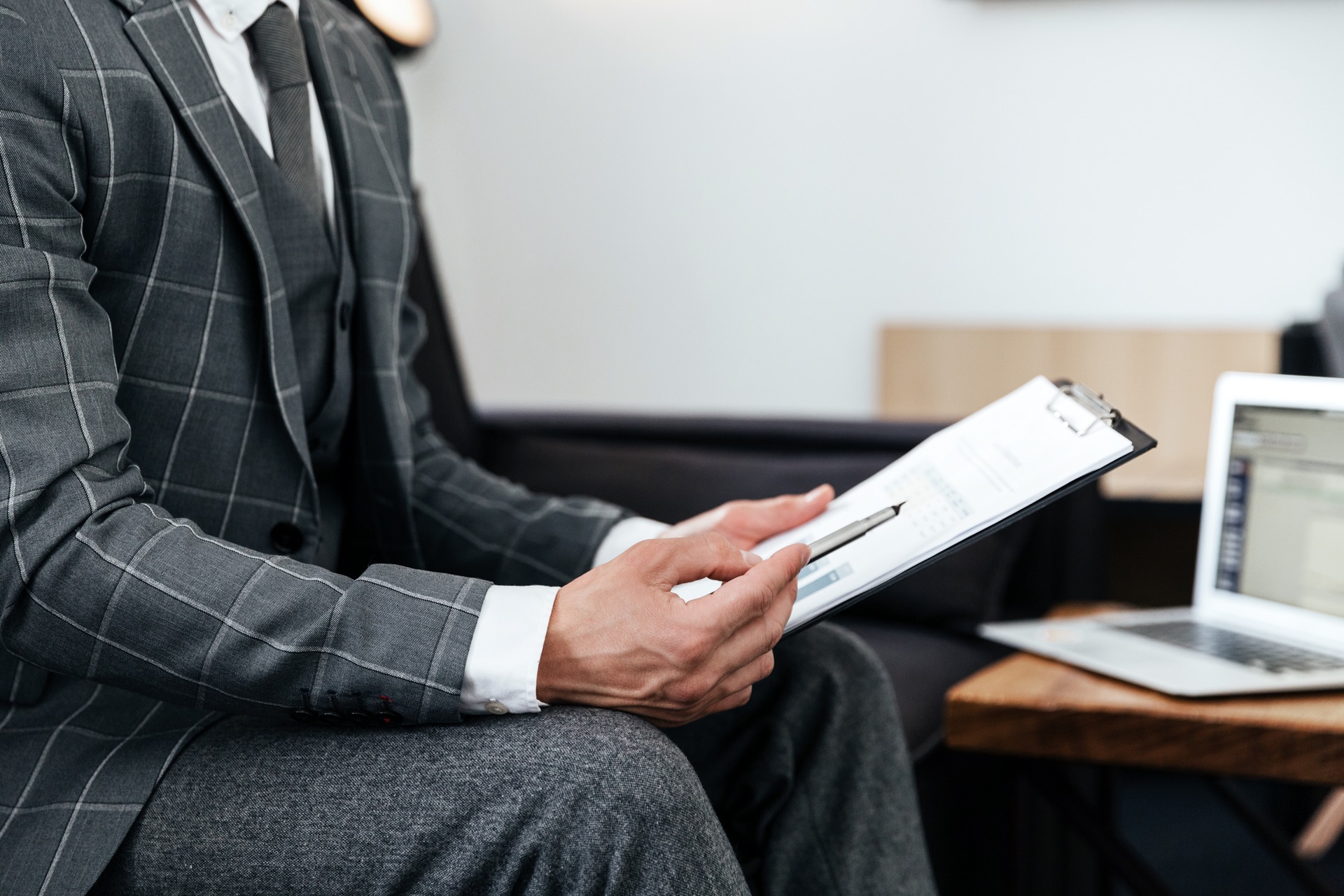 Contact a Slip and Fall Accident Lawyer
Taking the case to court can be complicated because most business owners have general liability insurance, which means their insurance company handles the case. Insurance companies are persistent in handling cases out of the courtroom to dispute settlement claims.
An experienced Orange County slip and fall attorney can help you file the claim with the offending party's insurance company. This increases your chances of attaining full and fair settlement.
If you wish to sue the liable party, your Orange County slip and fall accident lawyer can guide you on the legal proceedings of the case and represent you in court. You are welcome to contact a personal injury attorney at Roberts Jeandron Law to maximize your chances of getting justice for your slip and fall accident.
Need help? Contact us now!