Because of its nice weather and abundance of amusement parks, Southern California is a popular tourist destination. Among the most famous of the SoCal amusement parks are Disneyland and Universal Studios, with half a dozen roller coasters between them. But these amusement parks come with some serious risks.
Hundreds of people are injured on amusement park property every year. While many people manage to get out with only minor injuries, there are risks of severe damage and even death in some cases. Before heading off on vacation, here's what you should know in the event of an amusement park injury.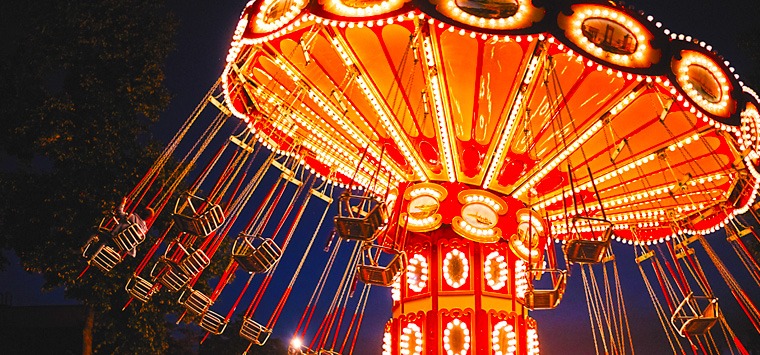 Is the amusement park liable?
Any injury has the potential to result in hefty medical bills and forced time away from work, both of which can take a toll on your personal finances. Amusement park injuries are no different, and such costs may be especially inconvenient after a vacation. Following an injury sustained at a Southern California amusement park, you should consult an Orange County personal injury attorney to determine what level of compensation you are eligible for.
If you have been injured on amusement park premises, you may be wondering: is the amusement park liable for your injury? The simple answer is yes, in cases where the park's own negligence led to an injury. Park owners often have extensive liability insurance policies in place in anticipation of lawsuits against amusement parks for personal injury.
Tell us about your case
If you or a loved one was injured at the amusement park, it is recommended that you speak to a premises liability attorney in Orange County. They will carefully review your case to ensure that you receive an appropriate settlement for the damages.
Whether it's simply a slip and fall accident or a more serious injury sustained on a roller coaster or Ferris wheel, the attorneys at Roberts Jeandron Law are prepared to fight for your compensation. An unfortunate theme park injury should not put your life on hold or send you into medical debt, and our attorneys are committed to preventing that outcome.