If you're dealing with an injury that resulted in an accident that was the result of negligence or wrongdoing on the part of another party or parties, there are going to be expenses such as hospital and medical bills, the cost of rehab or long-term care, and lost wages, to name a few.
If negligence, liability, or wrongdoing was involved, you may have a legal claim to bring a personal injury action in order to recover compensation for the damages that you have suffered as a result. Therefore, it's very important that you start looking for a personal injury lawyer in your area. An experienced personal injury lawyer can make all the difference between getting the monetary compensation you deserve instead of ending up with a lot of financial obligations at the end of the legal process.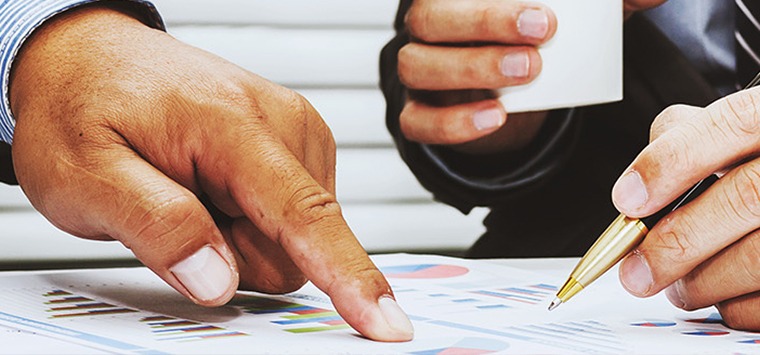 However, before hiring a lawyer, you need to do your due diligence, especially if you've never needed legal assistance in the past. Plan on interviewing at least two personal injury lawyers before deciding on who you want to represent you.
What questions should you ask a personal injury lawyer before making your final decision on retaining his or her services?
You need to ask 3 questions
While there are a number of important questions to ask a personal injury lawyer before making the decision to retain his or her services, the following should be the top 3 on your list.
How much will a personal injury lawyer cost?
The majority of personal injury lawyers work on a contingency basis which means you won't have to pay a fee unless you recover money damages as a result of your lawsuit. In general, a personal injury lawyer will take a percentage of your award, between 25% to 40%. 
How long will your personal injury case take?
This depends upon whether you settle or sue. The majority of personal injury cases are settled pretrial because litigating these cases is expensive, but cases involving serious or catastrophic injuries or wrongful death are often better dealt with through a jury trial. Generally speaking, it could take from six months to a year to settle from the date of filing your complaint. However, if your case goes to trial, it can take 2-3 years to settle.
What can you expect the outcome of the case to be?
The value of compensation depends on the damages that you received from your injury. Your PI lawyer can help you to evaluate the value by looking at the kind of treatment you've received, your past, current, and future medical bills as well as the circumstances that resulted in your injury.
The answers you want to hear
Choosing a personal injury lawyer is an important decision. In Orange County, Roberts | Jeandron Law has recovered more than $75 million in settlements and jury verdicts for serious injuries in contingency personal injury cases.
During your initial consultation, we'll discuss the aspects of your case including the time it takes to negotiate your settlement vs going to trial with your case. Visit our website to see our personal injury case results.
---
Disclaimer: The information you obtain at this site is not, nor is it intended to be, legal advice. You should consult an attorney for advice regarding your individual situation. We invite you to contact us and welcome your calls, letters and electronic mail. Contacting us does not create an attorney-client relationship. Please do not send any confidential information to us until such time as an attorney-client relationship has been established.