A claim for wrongful death can be brought against a person or entity that has caused the death of another through negligence, carelessness, or intentional conduct. These types of lawsuits are generally filed on behalf of the victim's family.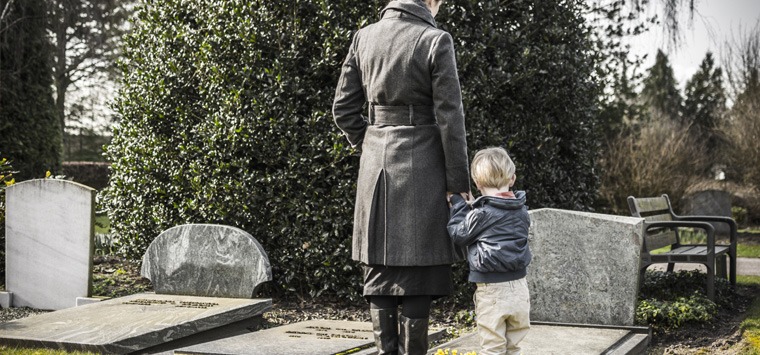 The goal of a wrongful death lawsuit is to compensate the family of the victim, whether it be his or her surviving spouse, children, or parents. In California, these types of lawsuits come under the heading of personal injury claims, and the following individuals may bring a claim for wrongful death:
Surviving spouse, children, or domestic partner
Parent of the deceased when there is no surviving spouse or child
Personal representative of the estate
The sudden loss of a loved one is devastating for those left behind, and can really never be quantified in money. However, survivors of victims of wrongful death often find themselves financially responsible for funeral costs, medical and hospital costs, as well as having to bear the financial burden supporting children without the income of a spouse or partner. A wrongful death lawsuit for financial compensation for their loss can be of enormous help.
Many wrongful death lawsuits end up being settled out of court. How much are wrongful death case settlements worth? When determining the amount of a wrongful death claim, an attorney will look at all the facts of the case and how they can potentially impact the value of a claim.
Perhaps, the first factor looked at is the scenario surrounding the accident. No matter the cause of death, to bring a successful claim for wrongful death requires that the victim died due to another's negligence, careless, or purposeful actions. An experienced wrongful death attorney will obtain all of the evidence from the accident scene, including witness statements, medical records, police and/or accident records, as well as consulting expert witnesses in order to prove liability on the part of the defendant(s).
Damages and factors
Other common factors that can have an impact on wrongful death damages include:
The victim's age
If the deceased had any minor children or dependents at the time of death
How many children were minor and their ages
The percentage of financial support the spouse, children, or other dependents relied on the victim for
Whether the deceased was actively involved in their community
Whether the deceased was employed at the time of the accident
Other settlement factors could include: the deceased had no survivors or shared any liability for the incident that resulted in his or her death. That could affect how much the case is worth.
Getting what you deserve
With regards to wrongful death lawsuits, it is extremely hard to put a dollar value on a human life. Because of this, determining wrongful death settlement amounts depends upon all of the factors involved in the case which is why these types of lawsuits are very complicated to resolve.
At Roberts | Jeandron Law, wrongful death attorneys serving Southern California, we can provide you with all the guidance you need to help build a successful case in order to get you and your family the compensation that you need and deserve.
---
Disclaimer: The information you obtain at this site is not, nor is it intended to be, legal advice. You should consult an attorney for advice regarding your individual situation. We invite you to contact us and welcome your calls, letters and electronic mail. Contacting us does not create an attorney-client relationship. Please do not send any confidential information to us until such time as an attorney-client relationship has been established.