The COVID-19 outbreak has changed the way we are living our daily lives. Businesses and schools across the country have closed. Travel has come to a dead stop. Broadway has dimmed its lights. The start of baseball season has been postponed indefinitely.
The global pandemic has had an impact on most people in the United States and around the world. Fatality counts have become a part of the daily news cycle. The majority of states have issued stay-in-place orders, and social distancing is going to be the new normal for some time.
In the meantime, insurers, including health insurance companies, are preparing for claims and lawsuits, such as wrongful death cases, that will be filed for coronavirus injuries resulting from the pandemic. As such, insurers are hard at work planning strategies in order to limit their liability for injuries and deaths that have occurred in hospitals and nursing care facilities, for example.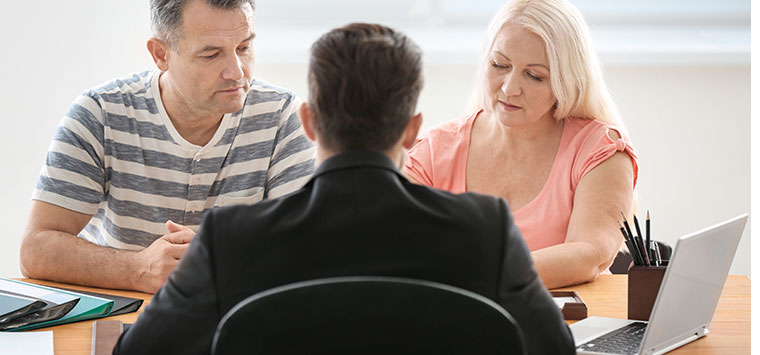 What types of claims are expected to be made?
The coronavirus pandemic will result in claims for the following:
Negligence by employers
Negligence by other parties
Medical malpractice
Hospital malpractice
Wrongful death
Premises liability
Product liability
Failure to provide the proper care and/or treatment for COVID-19 victims, as well as failure to protect against exposure to the virus, could result in malpractice claims being filed against health care providers, hospitals, and facilities such as nursing homes.
Employees who have been placed in dangerous conditions during the pandemic and who, as a result, suffer injuries or contract the virus, may have legal claims based upon negligence as well as premises liability.
A product liability claim may be made against a manufacturer of defective test kits, face masks, or other equipment used in diagnosing, treating, and caring for COVID-19 victims. And, people who have become victims of the coronavirus due to the intentional disregard of another person or group of people may have a personal injury claim, especially if the victim died after contracting the virus.
What to consider before taking action
The treatment for many coronavirus victims who are suffering from acute respiratory distress is breathing with the help of a ventilator.While these life-saving measures can mean the difference between life and death, they often cause post-treatment complications.
Unfortunately, survivors of COVID-19 who have had to spend time on a ventilator may experience long term effects such as muscle atrophy, pulmonary embolism, pressure ulcers, infection and delirium, and may face difficult recoveries in the weeks and months ahead. And data coming out of China, Italy, and the United States suggest that approximately half of COVID-19 patients who get ventilator support will still die.
All across the country, people in the healthcare field, first responders and caregivers are going above and beyond to provide treatment and care to victims of COVID-19. However, if you or a loved one have been injured during the coronavirus pandemic and believe that it was the result of negligence or an intentional act on the part of another party, you may have a legal claim for damages. Contact Roberts | Jeandron Injury Attorneys, attorneys for wrongful death cases in Orange County.
---
Disclaimer: The information you obtain at this site is not, nor is it intended to be, legal advice. You should consult an attorney for advice regarding your individual situation. We invite you to contact us and welcome your calls, letters and electronic mail. Contacting us does not create an attorney-client relationship. Please do not send any confidential information to us until such time as an attorney-client relationship has been established.