If you or a loved one have been injured, the last thing you probably want to worry about are hefty legal expenses. Hiring an attorney can be a strain on your personal finances, which leaves many people wondering: is it worth it to hire a personal injury attorney? While representing yourself is certainly an option, it's likely you don't know how to handle a personal injury case on your own.
Navigating the settlement process is difficult for anyone who doesn't have legal expertise. Research shows that people who hire personal injury attorneys are likely to win 3.5 times more in settlement funds than those who forgo the attorney. This is because personal injury attorneys have inside knowledge about insurance company tactics and legal leverage. Furthermore, injury victims who work with a lawyer are less likely to accept lowball settlement offers.
Do less, get more
Hiring a personal injury attorney has a variety of benefits for the outcome of your case. In addition to getting a bigger settlement from the insurance company, an attorney can better assess the long term effects of your injury. This ensures that you get the compensation you need to cover medical costs, time off work, or pain and suffering damages.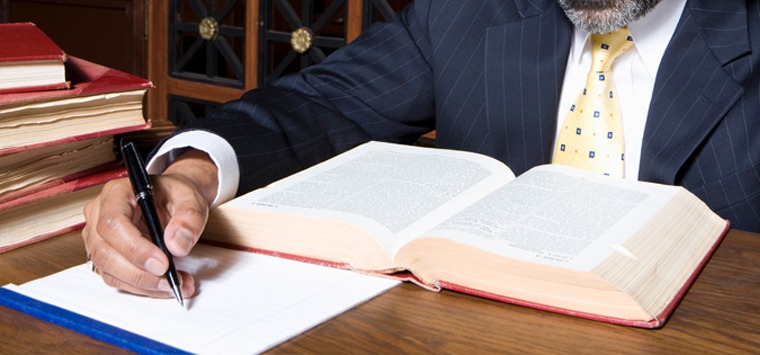 Since a lawyer would be communicating with the insurance company on your behalf, you get the best settlement for the least effort. Rather than worrying about being taken advantage of by complex insurance company tactics, you can trust your attorney to get you what you deserve.
A classic mistake
A classic mistake that comes from not consulting with an attorney is accepting less money than your injury is worth. People who don't hire an attorney are at greater risk of accepting a lowball settlement offer than people who do. So the short answer is yes, it is worth it to hire a personal injury attorney.If you believe you have grounds for a personal injury suit, contact Roberts | Jeandron Law Firm for a free personal injury case evaluation. Our attorneys are here to fight for you.
---
Disclaimer: The information you obtain at this site is not, nor is it intended to be, legal advice. You should consult an attorney for advice regarding your individual situation. We invite you to contact us and welcome your calls, letters and electronic mail. Contacting us does not create an attorney-client relationship. Please do not send any confidential information to us until such time as an attorney-client relationship has been established.