If you've been injured in an accident due to negligence on the part of another, making an insurance claim after the accident should be easy. So, why are you being "low-balled" by the insurance company?
The answer to that question is that insurance companies are in the business of making money. So, they will frequently make a low settlement offer in the hopes that you'll accept it. However, if you feel that their offer is too low, don't accept it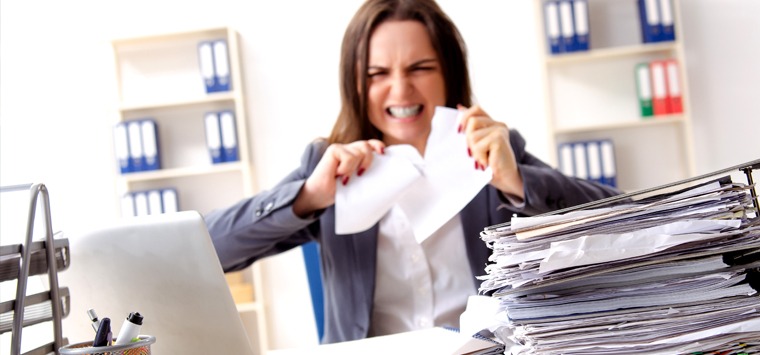 In fact, you don't have to accept a settlement offer from the insurance company in question. Insurers will "encourage" you or even put pressure on you to accept their first offer even though the dollar amount of the settlement is meant to be decided upon through negotiations. Often times we advise folks on how to negotiate larger settlements on their own which means they get more money from the insurance company and pay no attorney's fees.
If you've suffered a personal injury in a car accident or slip and fall, for example, you deserve to be fairly compensated for your injuries. If you feel that the figure offered to you by the insurance company is too low, you need to enlist the services of an experienced personal injury attorney. Your PI will assist you when it comes to calculating the economic as well as the non-economic damages in order to determine a fair and equitable compensation.
The details of the offer
As the saying goes "The devil is in the details." If the first settlement offer from an insurance company is too low, you deserve to know how they came up with that figure. In order to calculate a reasonable amount of money that you would accept in a negotiated settlement, your attorney (as well as most insurance companies) will rely on a damages and compensation formula that is used in personal injury cases.
Generally speaking, a person that is liable for an accident and that person's liability insurance company must pay an injured person for:
Medical bills and related expenses
Lost work time and other lost incomes
Pain and suffering
Permanent physical disability or disfigurement
Loss of family, social, and educational experiences
Emotional damages resulting from any of the above
"Special damages" are the total medical expenses that are related to your injury whereas "general damages" include compensation for pain and suffering, emotional damages, and permanent disability. Several things are factored into the special damages of your claim including how invasive and long-lasting your medical treatment was, the level of pain you suffered, and the long term care needed to recover, to name a few.
A final determination about your compensation is not made until all of the facts of the case have been taken into consideration, such as if you were partially responsible for the accident.
Is your case worth more?
Having to deal with an insurance company after suffering an injury in an accident through no fault of your own can be challenging which is why it's important to have an experienced personal injury attorney in your corner. The attorneys at Roberts Jeandron Law are here to review your case with you and provide a complimentary analysis of whether or not the insurance company's offer is fair.
Located in Orange County, we have successfully recovered more than $75 million in personal injury case verdicts and settlements. We know how to negotiate with insurance companies to get you the compensation that you deserve for your injuries.
Contact our firm to schedule your free consultation.
---
Disclaimer: The information you obtain at this site is not, nor is it intended to be, legal advice. You should consult an attorney for advice regarding your individual situation. We invite you to contact us and welcome your calls, letters and electronic mail. Contacting us does not create an attorney-client relationship. Please do not send any confidential information to us until such time as an attorney-client relationship has been established.