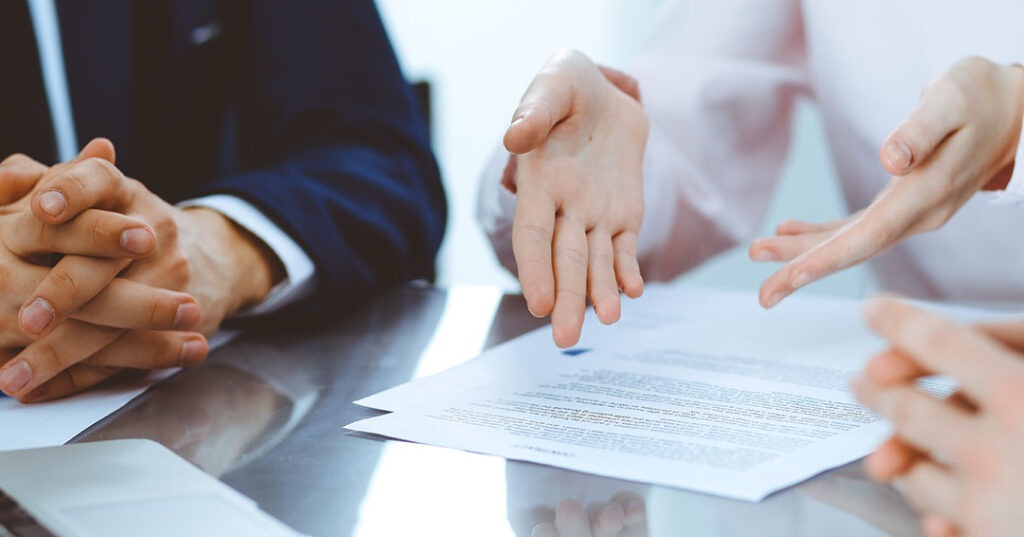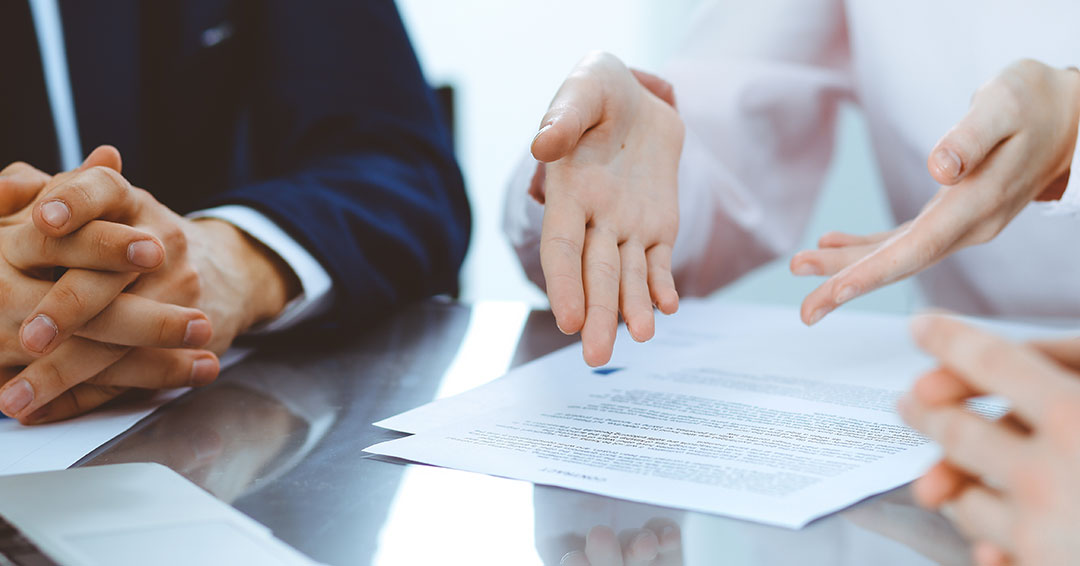 If you or a loved one has been injured in an accident that was that result of negligence or an intentional act on the part of another party and you are considering filing a lawsuit, you should first consult a personal injury attorney.
Hiring a personal injury attorney who is both knowledgeable and experienced can make all of the difference when it comes to securing a financial settlement that will take care of all of your present needs, such as medical bills and lost wages, as well as those that could arise in the future. It can mean the difference between getting the financial compensation you deserve vs. ending up with financial obligations at the end of the legal process.
Before choosing an attorney, you should plan on scheduling an initial consultation with at least two prospective candidates. During the consultation, there are a number of important questions you should ask the personal injury attorney before making the decision to retain his or her services such as:
What types of personal injury cases do you handle?
Have you handled personal injury cases similar to mine?
Do you have references from past clients?
How many cases are you currently involved in? Do you have time to work on my case?
What documentation do I need to provide?
Will you be communicating directly with me regarding my case?
Personal injury attorneys should have a good idea of how much your personal injury case is worth, or at least should be able to provide you with a general idea while discussing factors such as discovery, liability, and preexisting conditions that may have an impact on a settlement amount or one arrived at by a jury.
Top 3 questions
While you may have many questions to ask at your initial consultation, these should be at the top of your list:
How much will it cost?
Most PI attorneys work on a contingency fee basis which means that you'll not have to pay a fee unless monetary damages are recovered. Your attorney will take a percentage of the award, usually between 25% and 40%. Expect some "out-of-pocket" expenses or advanced case costs for which you'll be responsible.
How long will it take?
While many factors can have an influence on the length of time it takes to resolve your case, generally, it may take six months to a year from filing the lawsuit to settle; cases that go to trial can take up to 3 years to settle.
What can I expect?
A good personal injury attorney will walk you through the stages of a personal injury case, from filing the initial court documents to fact-finding and discovery to settlement negotiations and/or a jury trial.
Getting the results you deserve
Is it worth it for you to hire a personal injury attorney? The lawsuit process is a complex one and requires the skills of an experienced PI attorney with a proven track record of successful cases. A study conducted by the Insurance Research Council found that settlements were 40% higher when the plaintiff had legal representation.
After finding a personal injury attorney near you, and scheduling a consultation, prepare your list of questions to ask to help you assess the PI attorney's level of experience and whether they're the best choice for obtaining the compensation you deserve.
---
Disclaimer: The information you obtain at this site is not, nor is it intended to be, legal advice. You should consult an attorney for advice regarding your individual situation. We invite you to contact us and welcome your calls, letters and electronic mail. Contacting us does not create an attorney-client relationship. Please do not send any confidential information to us until such time as an attorney-client relationship has been established.