Car Accident Clinic in Orange County
4,161 people died on the roads of California in the year 2021. Everyone knows that the only way to get around in California is to drive. California has more car accidents than any other state. Orange County is considered the most dangerous place in the state for accidents.
Insurance companies in California pay out a lot of money to people who are injured in accidents. They are a business and they want to do everything they can to keep their money in-house. Hence, insurance adjusters are not always willing to give claimants the amount of money that they deserve.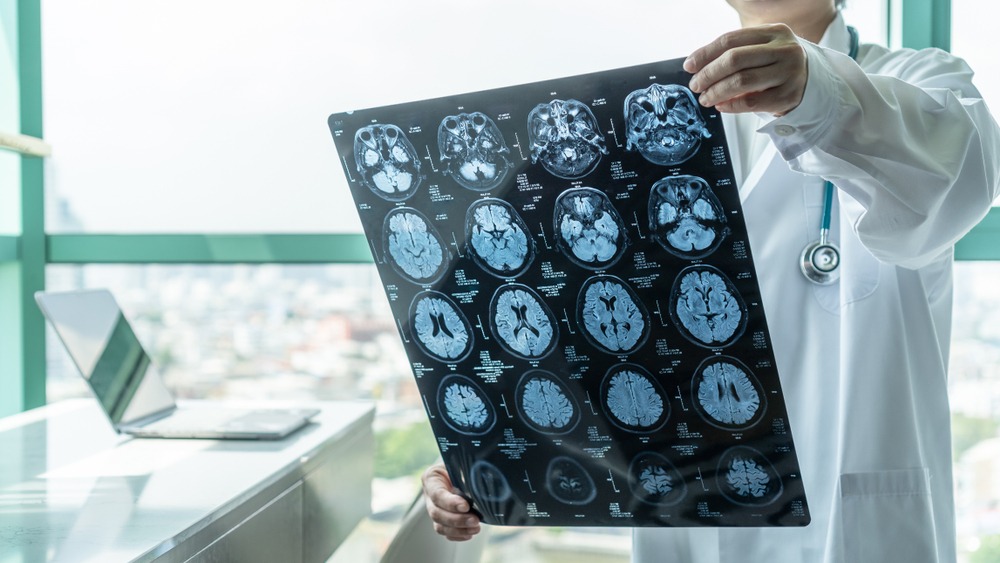 An Orange County Personal injury attorney can help you. The attorneys at the Roberts|Jeandron Law Firm can negotiate with insurance companies on your behalf. Our experienced team of lawyers and legal assistants will work tirelessly to get you the compensation you deserve.
Why Is Orange County So Dangerous?
When you Google, "car accident attorney Orange County," many names will come up. Orange County includes several popular beach communities and portions of the Inland Empire. Both manufacturing and tourism thrive in the county. Although they do have a public transportation system, the majority of people drive every day. With so much going on, accidents are bound to happen.
The beach communities such as Newport, Laguna Beach, Dana Point, and Huntington Beach are very popular with tourists. There are several confusing intersections where it can be difficult to tell which lane one is supposed to turn into. There are many bars and restaurants in the OC and drunk driving is a problem.
The beach communities offer beautiful paths for bicyclists along the waterfront. When bikes exit those paths, they will often enter the bike lane on the Pacific Coast Highway where cars travel at a minimum of 55 miles an hour. The OC is one of the most dangerous places for bike accidents.
Laguna Beach is known for its gorgeous natural areas and art galleries that display the works of some of the most famous artists in the world. It is a popular place for people from all over California to spend a Saturday afternoon and a popular place for people from around the world to visit. People running back and forth from the beach to the galleries on Ocean Avenue create a very dangerous situation. There are several fatal traffic accidents a year in this affluent beach community.
Insurance Laws In California
The United States has two basic types of insurance rules; fault and no-fault. In a no-fault state, a person's own insurance company will pay for their accident-related medical bills no matter who caused the accident. The at-fault driver will still have to pay for any damages to the property. In a fault state, the person who caused the accident is responsible for paying the bills.
It is very rare that one person has all the blame for an accident. For example, speeding is very common and it is a major cause of accidents on highways in the United States. It is not unusual to have an accident between two cars that were both speeding. States that have at-fault laws make provisions for accidents that are the fault of more than one person. There are three basic types of rules that states follow to deal with shared blame in an accident.
Contributory Negligence
States that follow a contributory negligence model forbid drivers from collecting insurance money if they were even 1% responsible for an accident. Insurance companies love this rule. However, only a few states and the District of Columbia actually follow it.
Modified Comparative Negligence
In a modified comparative negligence state a driver who is 51% or 50% responsible for an accident may file a claim against the other driver's insurance policy. For example, if a driver caused 45% of an accident and the other driver was 65% responsible, they could file a claim against the other driver's insurance policy.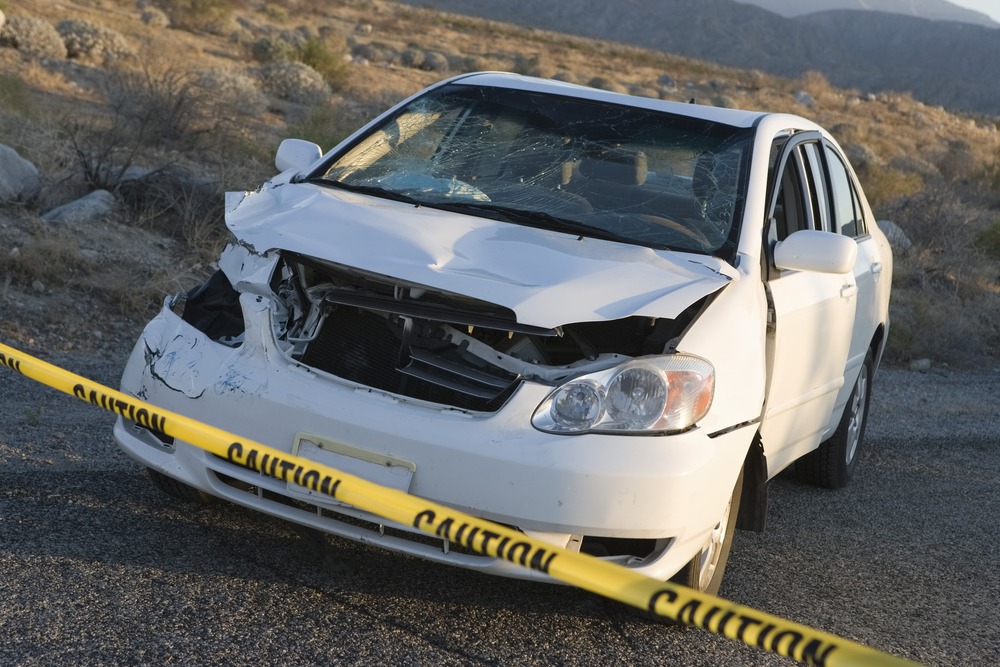 Pure Comparative
In a pure comparative state, a person who is injured in an accident is entitled to insurance compensation if the other driver was even 1% responsible. It is the most liberal type of insurance rule and California follows it.
When you file an insurance claim, the insurance company will investigate your case and approve or deny your claim. If they approve, they will make you a settlement offer.
An insurance company is unlikely to offer you the money you should get. They may say you have more responsibility for an accident than you actually do. They may refuse to pay certain medical bills and blame your injuries on pre-existing conditions. If you have missed physical therapy appointments, they may say your injuries are not healing fast enough because you are not doing what you must do to get better.
If you want to get a fair settlement, you need to do two things: document your accident and expenses, and call the Roberts|Jeandron Law Firm.
Collecting Evidence
When you have an accident, you must pull over to the side of the road and call the police and wait for them to arrive. Take pictures of the cars if you can and get the contact information of anyone who may have seen the accident.
Always see your doctor after an accident. You may feel fine, but some injuries are not apparent right away.
Save Your Bills
Save a copy of every medical bill that is related to your accident. Save the receipts from medications that you take as well. Get your employer to write you a letter stating the time you have missed from work due to medical appointments.
Contact Your Insurance Company
Contact your insurance company and report the accident. They will ask you to send in all of your documentation. An insurance adjuster will call you within two weeks but you should contact us before you talk to them.
Our trained attorneys can talk to the insurance company with you. Adjusters will often ask questions designed to trick you. We can advise you on what questions to answer. We can negotiate a settlement for you. If a settlement cannot be reached, we can represent you in court. Call us today.