Car Accident in Orange County Statistics 2022
Orange County is a wonderful place to live or visit. It has everything from art galleries to gorgeous beaches. Unfortunately, with all those people enjoying the beach communities, there are a lot of accidents.
The Golden State is responsible for 12% of all accidents in the country. There are roughly 500,000 accidents in the state annually. According to the data, Orange County and Los Angeles are the most dangerous places to drive in California. 150 people lost their lives to traffic accidents in the year 2021.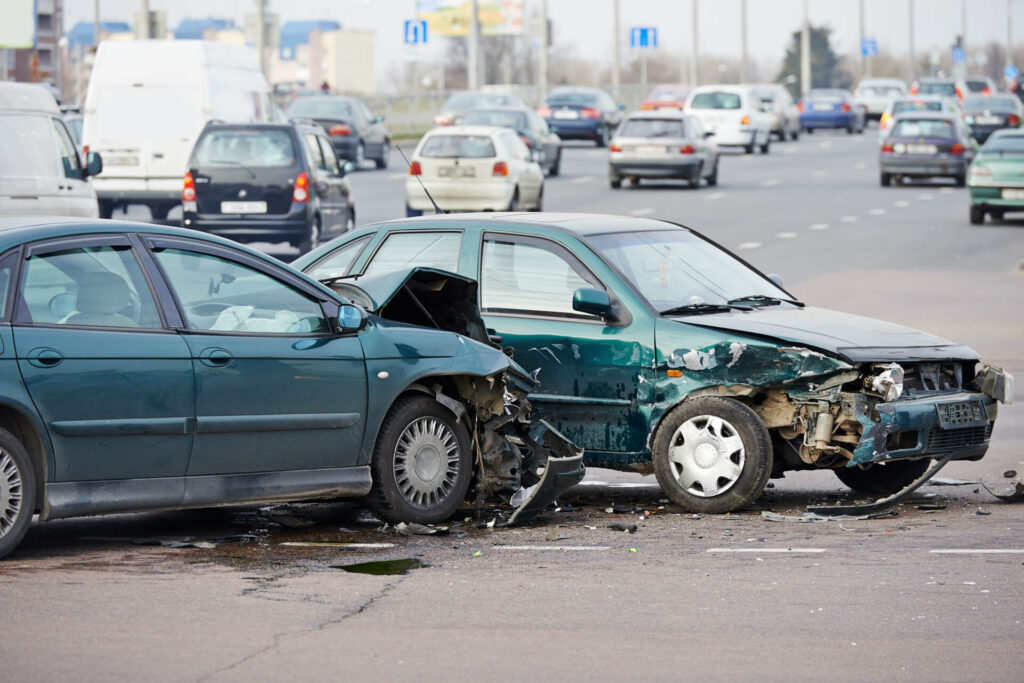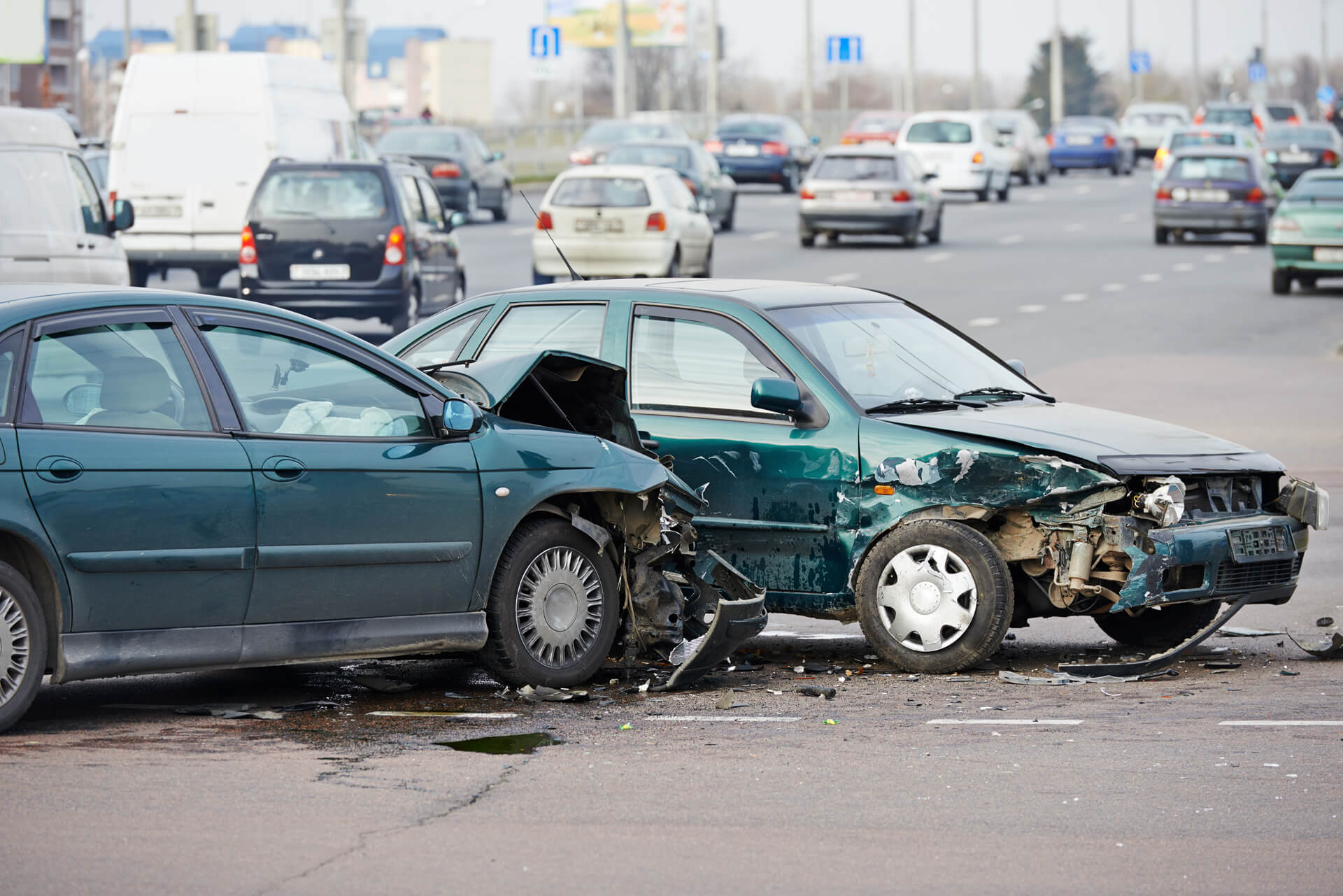 Car Accidents in OC
If you take a drive down Pacific Coast Highway, you will see people walking back and forth from the shops and restaurants to the beach. There are also many office buildings along the highway.
According to the Orange County Coroner's office, 375 pedestrians were killed in the Orange County area from 2016 to 2021. Nineteen of those crashes were on PCH and Ocean. The majority of the people killed were adults. However, car accidents are one of the most common causes of death for children in the county.
The population of the OC is increasing, and it continues to be a popular vacation spot. The county and the small communities have been slow to get stop signs and traffic lights up. In many cases, pedestrians are responsible for causing accidents. People from out of town often do not realize how thick the traffic can be in the area. Orange County is dark at night, and sometimes people simply cannot see where they are going.
If you have been injured in an accident in Orange County — whether you were a passenger, driver, or pedestrian — the Roberts | Jeandron Law Firm can help you get compensation for your losses.
If another driver is responsible for your accident, we can negotiate the best settlement possible with the insurance company. If the city or the county has been negligent in not putting up stop signs, or traffic lights were simply not keeping streets well lit enough, we can represent you in a suit against them.
The state of California does not conduct traffic studies as often as it should. However, several organizations compile traffic statistics. When we do research, we often use the findings of these organizations to help build cases.
The Insurance Institute for Highway Safety
The IIHS focuses mainly on national highway statistics. It is a non-profit organization that is dedicated to reducing highway deaths. The organization is a helpful resource because it both researches and evaluates accident facts. They also analyze data that is compiled by other organizations. They provide consumer education as well.
They discovered that accidents took 38,824 lives in the United States in 2020. They make a yearly report on various causes of accidents and the individuals involved in those accidents. The factors they analyze include:
Alcohol
Size of vehicles
Fixed objects
Age of drivers
Gender of drivers
Pedestrian involved accidents
Location of accidents
Make and model of vehicle
They recently analyzed statistics about drinking and driving that were compiled by the Department of Transportation. The IIHS discovered that underage drivers who are under the influence of alcohol are more likely to cause fatal accidence than people who are over 21.
Studies by the IIHS are important to any personal injury attorney. We can use statistics to strengthen our arguments with an insurance company or jury and find out what is causing accidents to happen in the first place. For example, there may be a street where accidents happen all the time. This may be due to a lack of signage, potholes, or a speed limit that is too high.
The California Office of Traffic Safety Quick Stats
This is an office that administers traffic safety grants to disadvantaged communities. Most of the studies have to do with the way poverty affects traffic accidents.
They recently reported that almost half of the people who are killed in traffic accidents are under the influence of some type of drug at the time of their death. They also discovered that accidents involving teenage drivers have been on the upswing over the last several years.
The information offered by Quick Stats can be beneficial to us if we are representing clients who live in disadvantaged communities. Insurance companies may discriminate against claimants in these areas.
If you feel an insurance company is discriminating against you because of your race or income, we can talk to the insurance company's attorneys for you. Not only will insurance companies try to charge higher rates to people in certain neighborhoods, but they may also try to payout less.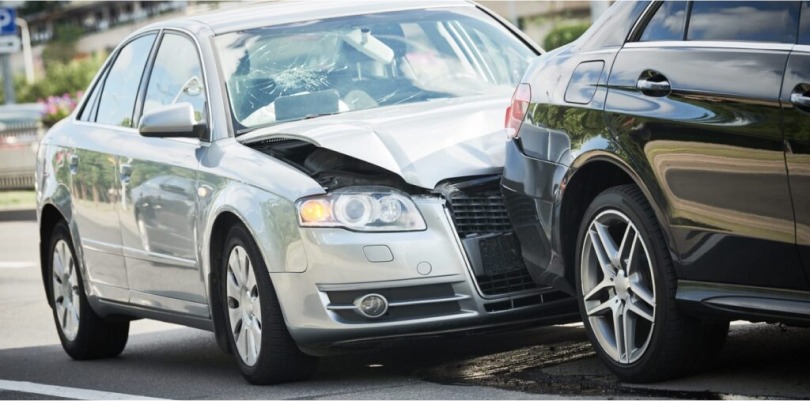 The California Highway Patrol SWITRS Report
The California Highway Patrol makes an annual Statewide Integrated Traffic Records System report that is filled with useful information. It is a database that offers everything from traffic accident stats for the last decade to information about victims. Unfortunately, the report does not come out very often and the last one was published in 2019.
Information we need to help build our client's cases is in this helpful database. We can not only find out what types of accidents are the most common and what types of injuries they lead to, but we can also see what kind of motions preceded an accident and how fast cars were traveling on a certain road right before an accident happens.
We can also find specific details about trucking accidents from the SWITRS. This is helpful because when a person has a trucking accident, their injuries may be permanent and they may request pain and suffering compensation. 
If we can establish that certain roads are not safe for trucks and other large vehicles, we can sue the city or build a class-action lawsuit.
We Use the Facts to Prove Your Case
The personal injury lawyers at the Roberts | Jeandron Law Firm have years of experience in representing people who have had their lives disrupted by a car accident. We know what facts insurance companies want to see when they are deciding whether or not to payout on a claim. Call us today.