I-5 South Car Accident
Interstate 5 (I-5) is a major highway in the United States, it runs from the border of Mexico at the San Ysidro crossing to the border of Canada and Washington. California residents refer to it as "The 5" and many people drive on it every single day. It is part of the National Highway system and the country could not do business the way it does without it.
Interstate 5 has more traffic accidents than any other highway in the state of California. The state has more deadly crashes than any other state in the nation. Insurance companies are likely to charge you more money for coverage if you drive on The 5 regularly.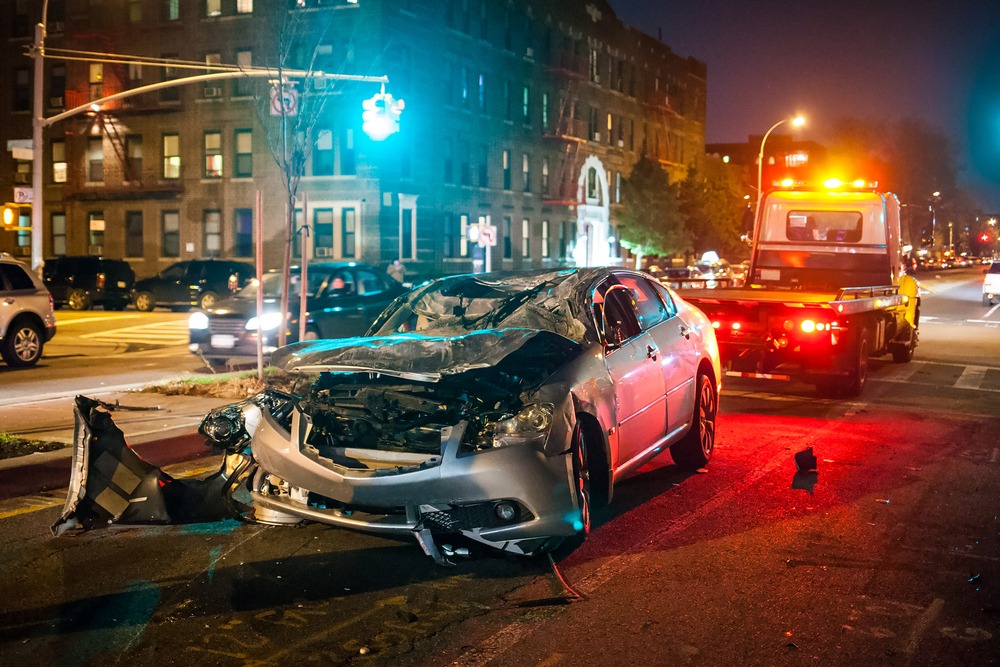 Unfortunately, there are plenty of car accidents on this popular highway. In 2019, 186 people died in traffic accidents on Interstate 5. If you are injured in an I-5 accident or if you have lost a loved one to this dangerous freeway, Roberts | Jeandron Law Firm can assist you in getting the insurance money you need to take care of your injuries. 
Why The 5 Is So Dangerous
I-5 has many long stretches of road that do not have rest stops. People tend to drive faster in this situation. Speeding causes more accidents than anything else. One of the deadliest portions of the I-5 goes through the grape-growing country in Kern County. The area can be very windy. Smaller vehicles and motorcycles may be hard to control on this road. When it is windy, conditions can also be very dusty. Dust can make things hard to see. It can also cause allergies.
Although it is rare, there is sometimes snow in grape country. This can make roads icy and hard to navigate.
Steep Climbs
Tejon Pass is located on The 5. The road slopes up and down. If a vehicle's brakes are not working properly or if it does not have the proper tires, it can be very dangerous to drive on the pass. If a vehicle's brakes fail, the vehicle might roll backward causing a major accident.
Commercial trucks do an awful lot of business on The 5. A semi-truck is much harder to drive than a passenger car. If the brakes go out on a truck, it is more dangerous than when they go out on a regular sedan. If a truck is traveling uphill and the brakes are not working properly, it can cause a major accident.
Truck accidents are common on the 5. Truck drivers travel all over the country and they are not always familiar with the roads on which they drive. If they do not have experience driving on The 5, they may not anticipate all of the ups and downs the road has to offer. This can also lead to an accident.
Improperly Loaded and Overloaded Vehicles
Trucking companies make their money by the size of the hauls that they take. Sometimes they do not consider safety. If a truck is overloaded or if it is not loaded properly, it can be dangerous to drive. If a truck has too much weight, it may not make it up a hill. A truck that is improperly loaded may spill its load and that can cause multiple accidents.
The I-5 in the OC
In the OC, the 5 starts at Dana Point and goes inland. It goes through Oceanside and Camp Pendleton. Although it is not the most dangerous section of the 5, accidents happen there every day. Trucks share the road with more motorcycles in Southern California than they do in other parts of the country. There are many Motorcycle accidents on the 5 as well. Because it runs right near a nuclear power plant and a military base, hazardous materials sometimes travel on this road.
What Should You Do if You Are in an Accident on The 5
In the state of California, the driver who is responsible for an accident must pay the associated bills. Hence, collecting evidence and following the proper protocol is very important.
When you are involved in an accident, you are required to pull over to the side of the road and see if anyone is injured. If there are any injuries or any significant damage to the vehicles involved in the accident, you must contact the police and wait for them to arrive.
Take pictures if you can and get the names of witnesses. You must exchange insurance information with the other driver.
Get medical reports from doctors and your auto mechanic. Collect a copy of every accident-related bill that you have. This may include:
Doctor's visits
Surgery
Physical therapy
Alternative treatments (such as acupuncture)
House cleaning
Car services
You will also want to document lost income. Have your employer write you a letter stating the number of wages you have lost as a result of your accident.
If your injuries are very severe, you may be entitled to money for pain and suffering. Pain and suffering are legal terms for non-economic damages. You should meet with a mental health professional and have them write you an evaluation and keep a journal of any life changes you have gone through due to your accident.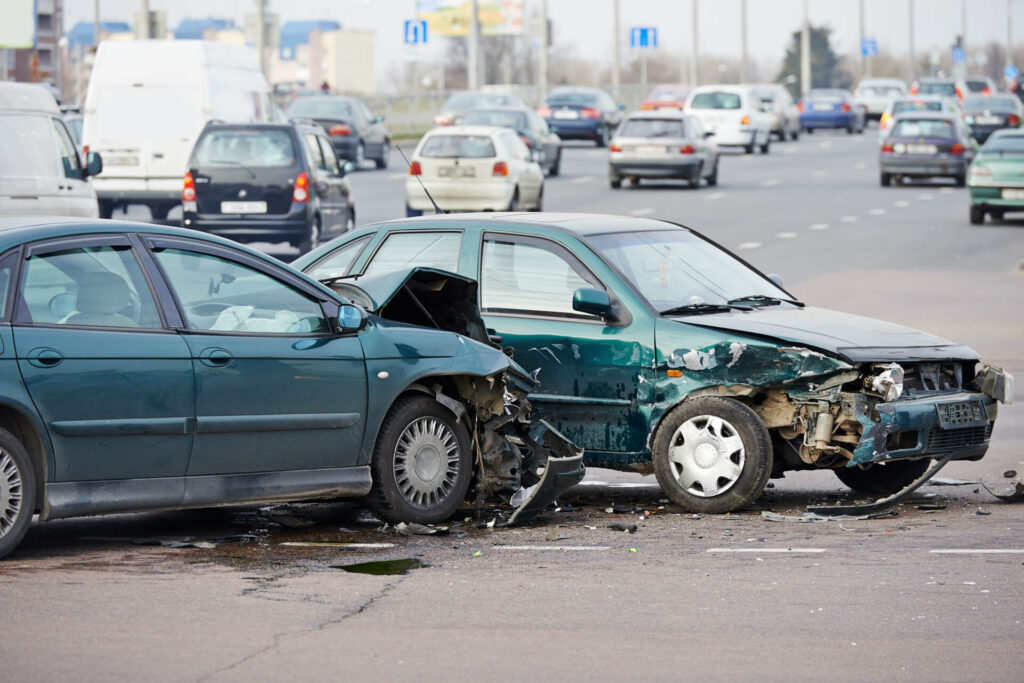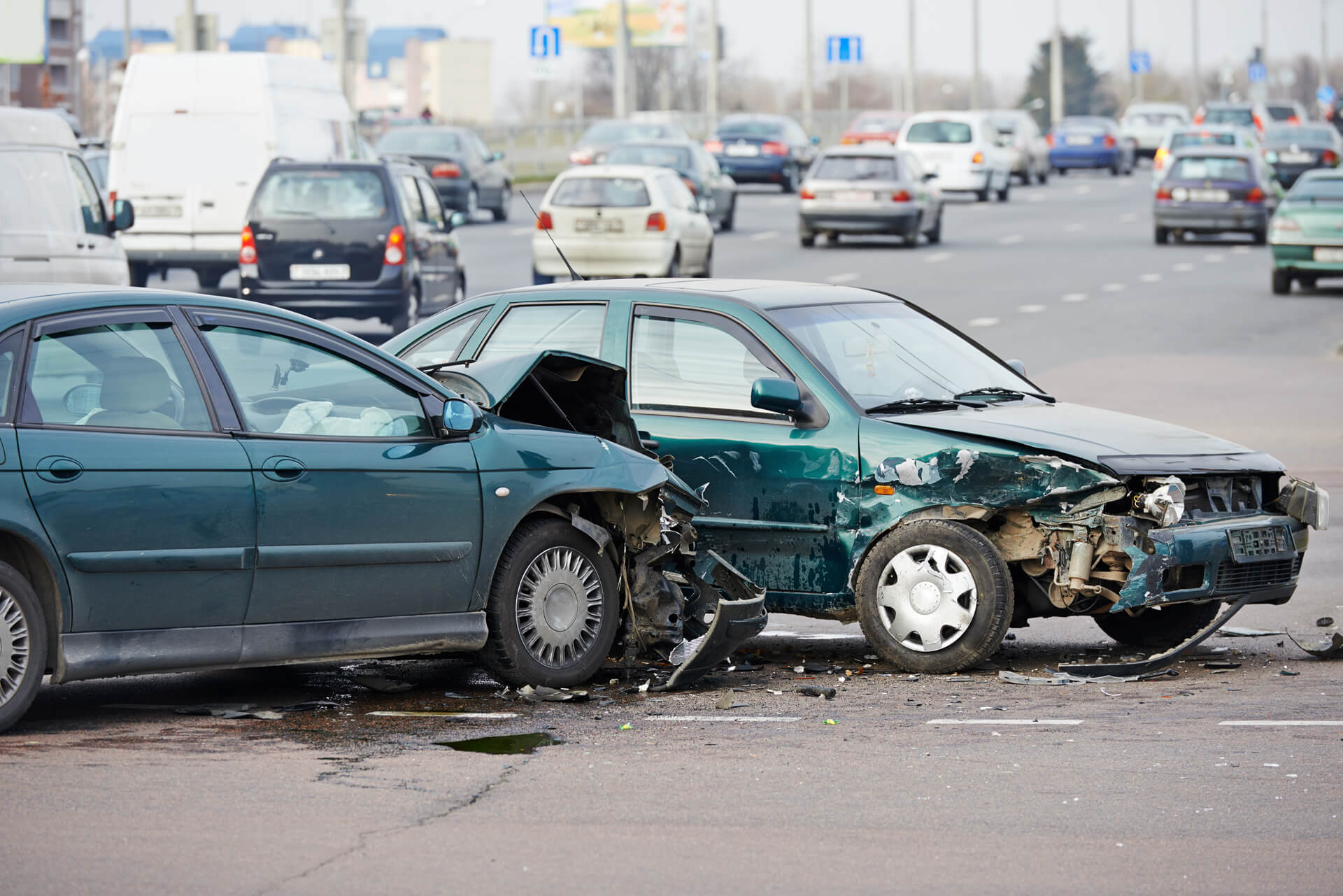 Call Your Insurance Company
Call your insurance company to report the accident and send them all of your documentation. They will assign a case to an adjuster who will investigate it and decide if it is valid.
Call Us
Give the attorneys at Roberts | Jeandron Law Firm a call before you talk to the insurance adjuster. Adjusters work for insurance companies and it is their job to keep the company's money in-house. We can talk to the adjuster with you to make sure they do not ask anything they shouldn't.
If you have lost a loved one to an accident, we can represent you in a wrongful death case. California allows you two years to decide if you want to sue an at-fault driver for wrongful death.
You need a personal injury lawyer can help you. We can tell you if the settlement an insurance company offers you is fair and negotiate a better deal if it is not fair. We can also help with Bicycle accidents in pedestrian accidents. We want you to get the money you need to get on the road to recovery. Call us today.