What legal recourse do you have if you've been injured due to negligence on the part of a government entity such as a state agency, county, city, or town? Can you sue a California city for personal injury?
The answer to that question is "yes." However, they can be difficult cases to win, because, unlike private companies, these entities have immunity from being sued under certain laws and the amount of time you have to file a claim is greatly reduced when compared to other personal injury claims.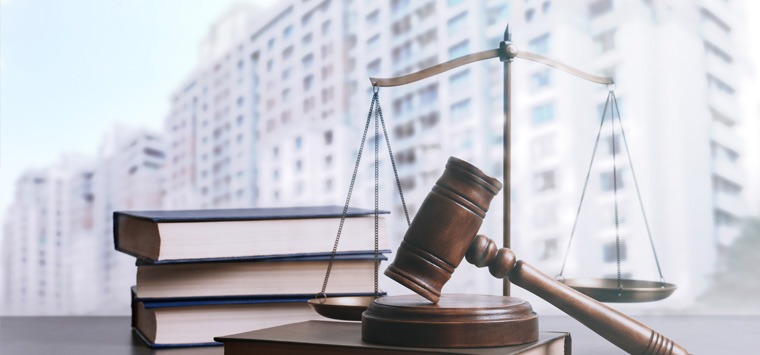 Under the California Tort Claims Act, there are very specific rules that you have to follow in order to file a personal injury claim against a governmental entity. In most cases you must first file a written notice of claim within six months of the incident. Most government agencies have their own tort claim form that you may find on-line or request directly from the agency. In all cases, the written notice needs to include the following:
Your name and address
Date, place, and time of the incident
Circumstances surrounding the incident
Name or names of public employees causing the injury (if applicable)
A general description of your injuries/damages
Claim amount
You can file your claim directly with the city's governing board or clerk (which you should do by certified mail with return receipt requested), after which time they have 45 days to respond by accepting the claim, rejecting the claim or requesting more information. The purpose for filing a notice of claims is to give the city the opportunity to investigate the case and to potentially negotiate a settlement. If the claim is rejected you generally have 6 months from the date of the rejection to file a lawsuit. BE AWARE THAT IF YOU DON'T RECEIVE A WRITTEN NOTICE OF REJECTION THE CLAIM IS DEEMED REJECTED AFTER 45 DAYS.
Secondly, you are only allowed to sue a city, town, county, etc. for certain types of personal injury cases, including premises liability cases such as slip and falls, if the governmental entity had notice of the hazardous condition, and in situations in which the government entity can be held liable for the negligence of one of its employees.
If you are suing a city for personal injury, you have to be able to prove negligence on the part of the city or an employee as the cause of your injuries. This can be a complicated process so you should enlist the services of Roberts Jeandron Law, experienced personal injury attorney.
The components of winning a case
If you've been injured as a result of negligence on the part of a city, for example, in a slip and fall case, there are several factors that you must demonstrate in order to be successful at recovering damages.
The defendant owns or has control of the property
The defendant has shown negligence in the use and maintenance of the property
The negligence of the defendant was the reason for the accident
Working with a personal injury attorney is critical to proving negligence on the part of the property owner.
What you need to do today
Preserving evidence and documentation related to your accident are important in helping to bring your case to a successful conclusion. They include:
Maintaining medical and financial records
Preserve the shoes you were wearing at the time of the slip and fall or any other equipment related to the incident
Get witness statements as well as their contact information
Get pictures or a video of the accident site
Most importantly, call an attorney that specializes in personal injury cases and negotiating fair settlements. Check out our website to find out what questions to ask a personal injury attorney if you think you have a case.
---
Disclaimer: The information you obtain at this site is not, nor is it intended to be, legal advice. You should consult an attorney for advice regarding your individual situation. We invite you to contact us and welcome your calls, letters and electronic mail. Contacting us does not create an attorney-client relationship. Please do not send any confidential information to us until such time as an attorney-client relationship has been established.